OK - let's step away from all the 'other stuff' going on and talk basketball.
What's you favorite Pacers moment ??
Mine - Smits hitting that shot to beat Orlando in the playoffs.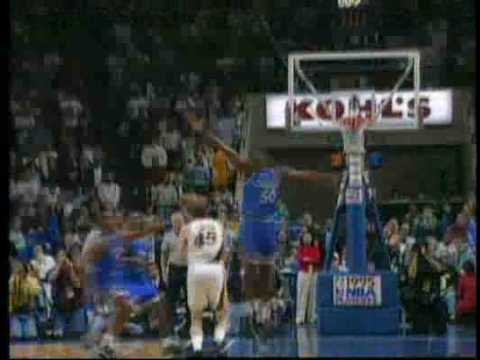 Great play by Brown and well executed by the team. The look on Smits after hitting that shot is just pure joy.
Your moment ??