Re: What movie did you last watch?
Originally posted by SoupIsGood
I think that's just a road sign to Bruce's adopted hometown of Asbury Park, NJ. As far as I know that's all there is to it.
If the Asbury University you're talking about is DePauw, then the answer is no........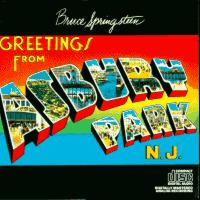 ---------------------
The Princess Bride (Dread Pirate Edition, which I received as a Father's Day gift)
Kiss - Live at Cobo Hall 1976 - 2nd Night