I would hope some of these could be a bit on the rude side, but I realize this forum, even though it is called Club Rio, is a family friendly area. Please post your funny photos for all to enjoy, but let's keep it PG rated!
I've been mad enough at my PC to possibly do this...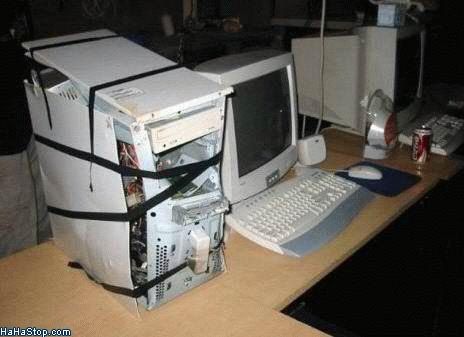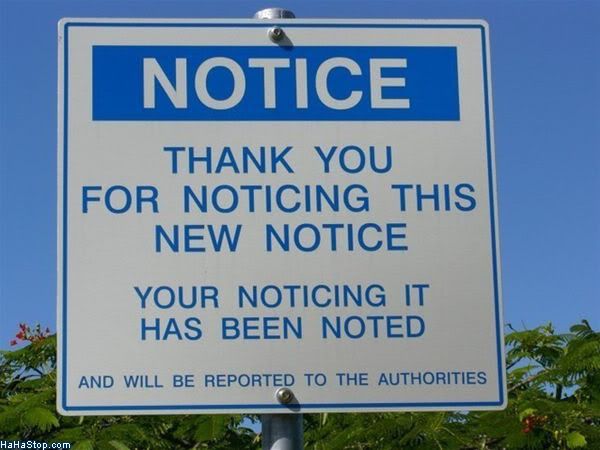 I would LOVE to have this car!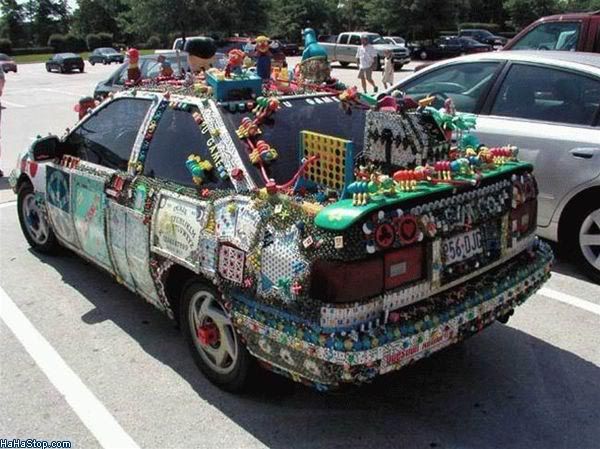 Serves them right.
This is so close to the truth, I had to have it.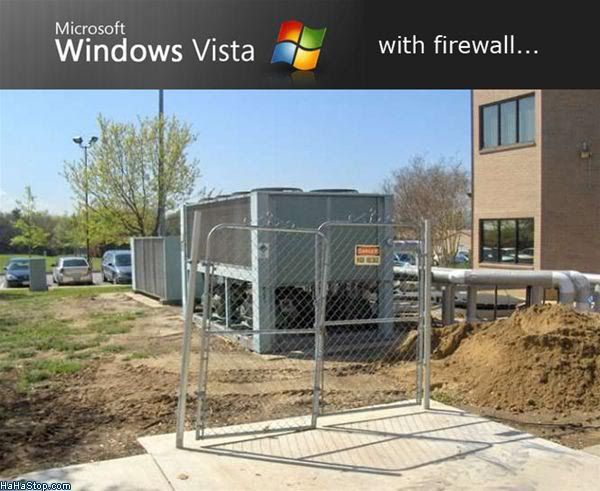 Have you read my BOOOK?
I wish this one was desktop wallpaper sized.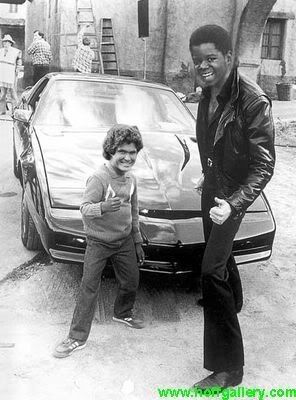 If I owned a bar, these would be my bathroom signs.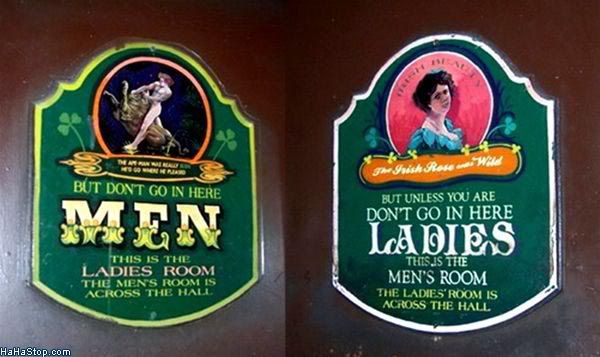 The next time I go to D.C., I'm totally doing this.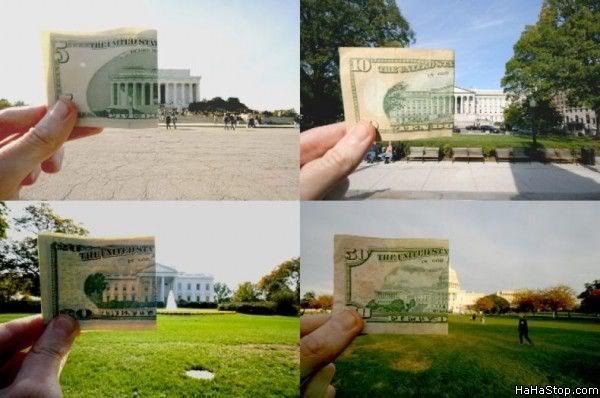 Awesome.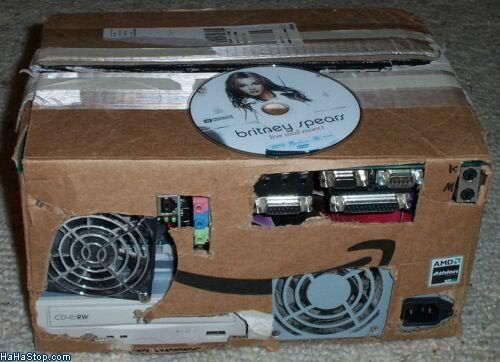 Seen it before, but if I'm in a good mood, it still makes me chuckle.
Yikes.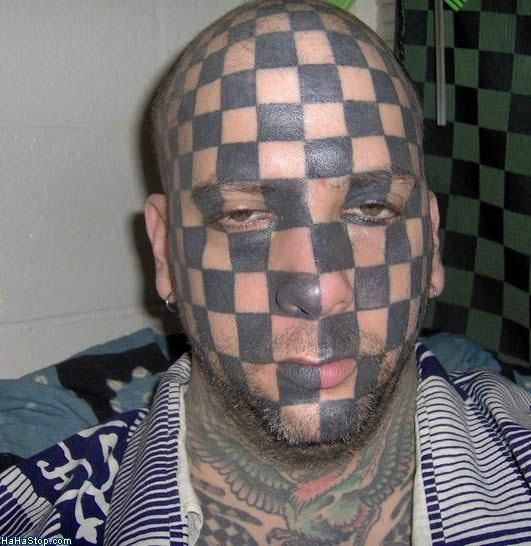 Double Yikes.
HEHE!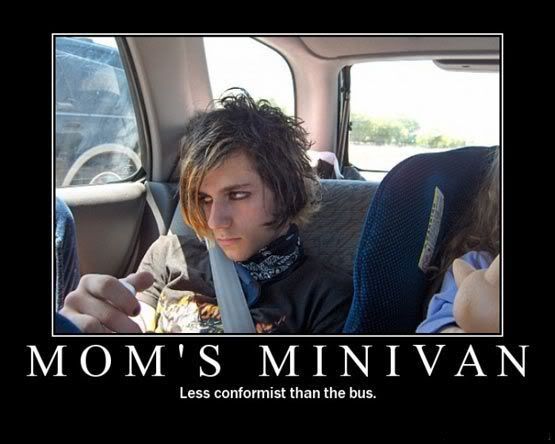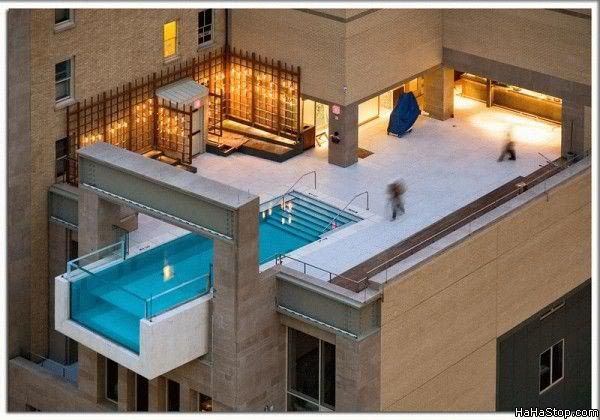 WAAAY too much time on their hands, or they're REALLY good at PhotoShop...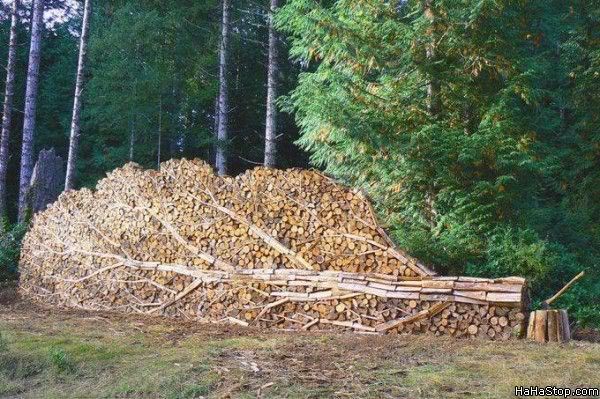 I can't begin to describe how awesome this is.
This is the absolute truth.
I think this is Duke Dynamite...(Sorry Dukie, you're the most techie guy I know...)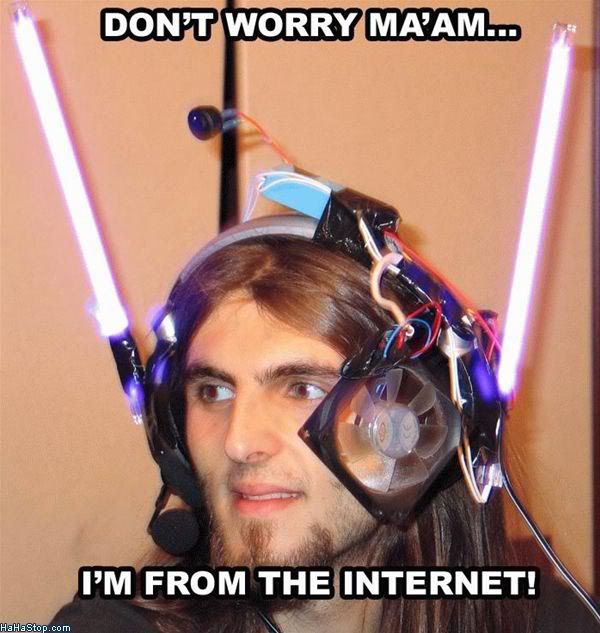 Serves him right.
That has to be at least $5 worth of duct tape. I bet it was fun getting out of it...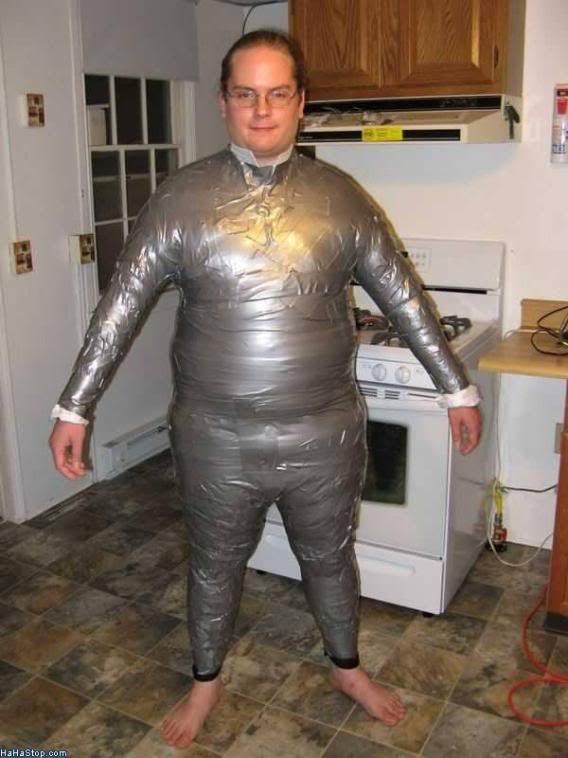 Awesome. Totally awesome.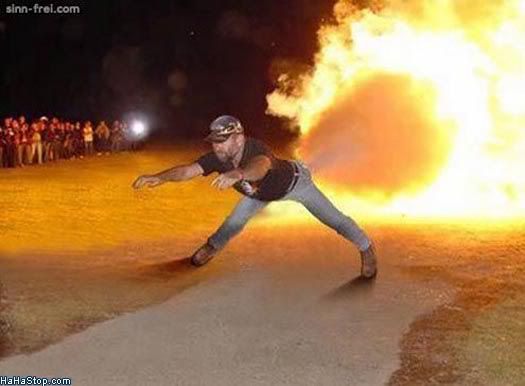 This should be hanging in every place of business in America. PERIOD.
I want Fonzie socks!
Goood Kitty!
This actually isn't a prank. One of the IT guys at the Courthouse where I work has a workspace that resembles this.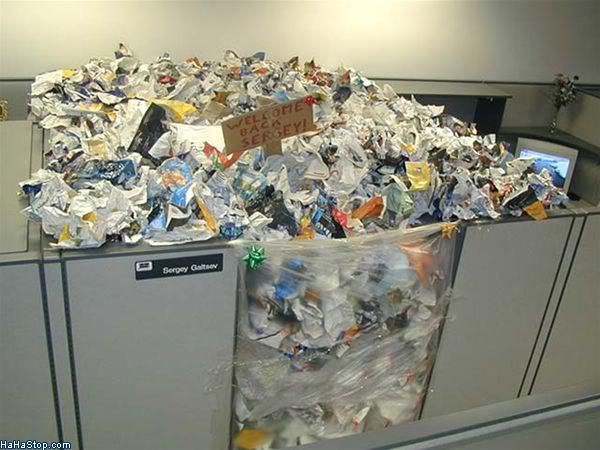 I bet he got laid right after this photo was taken.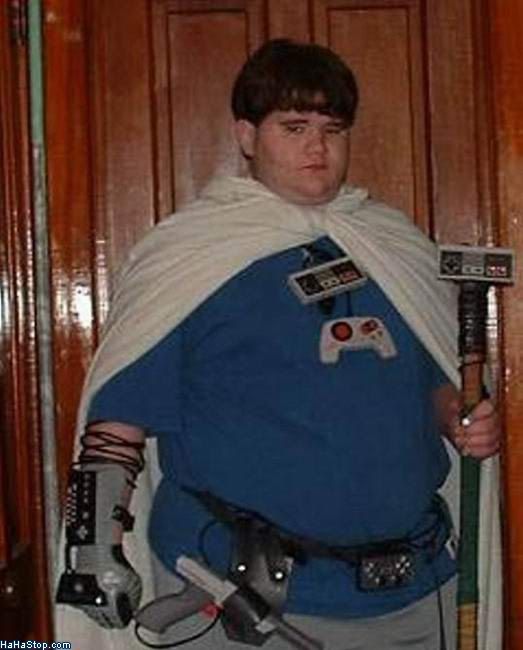 I want one of these. I at least want to have a vocation where this thing is required to do my job.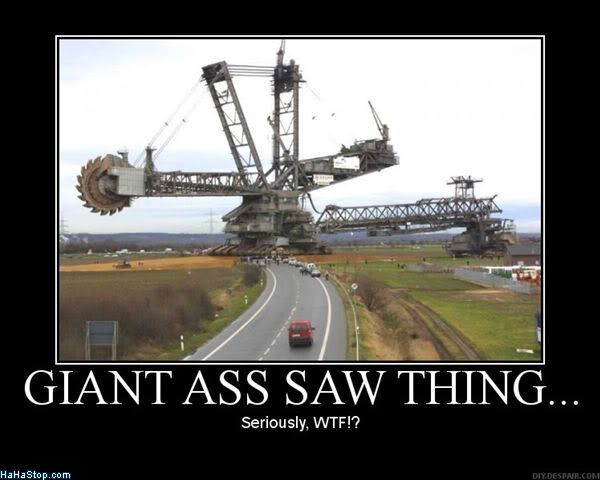 I would eat about five of these a day...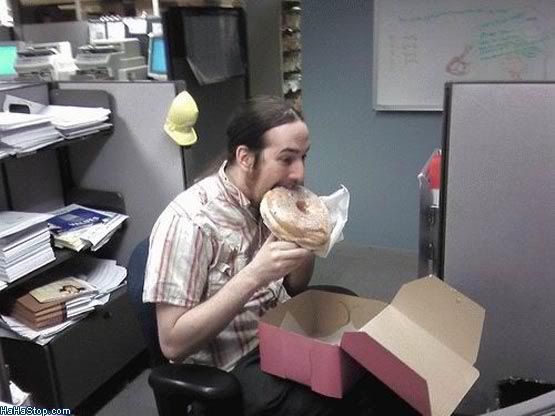 Damn.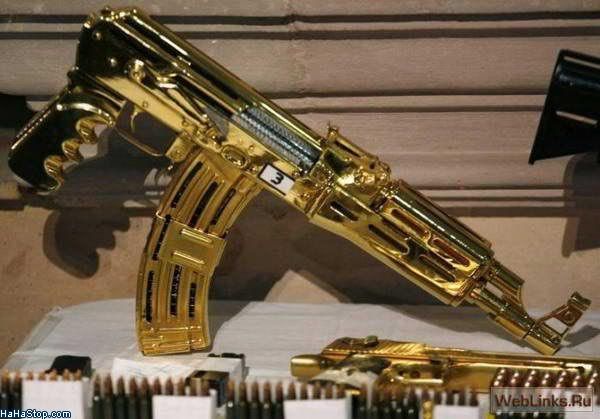 I ain't sayin' she a gold digger, but she ain't messin' with no broke, broke.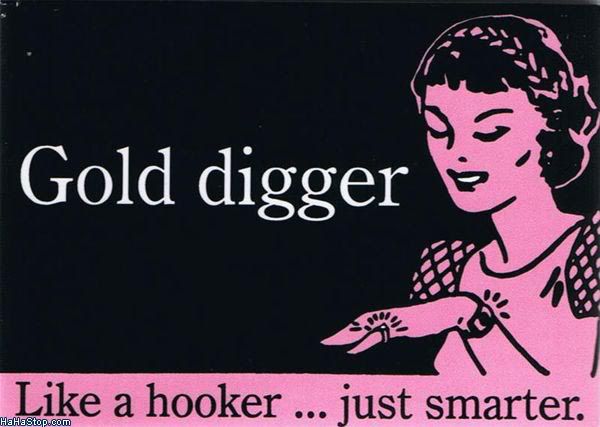 JayRedd was the model for this shirt. He gets a check for fifty cents every time one sells. Help him out, willya?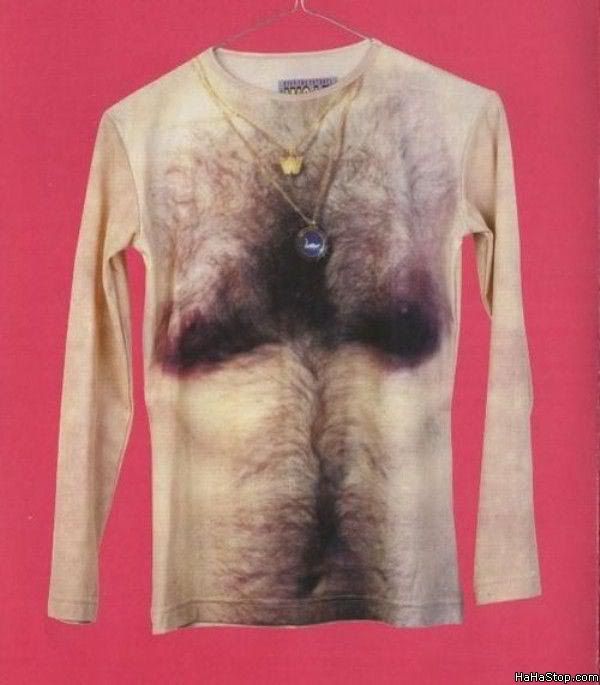 This creeps me out.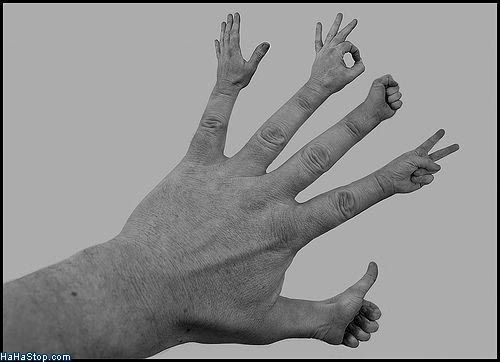 Too bad she didn't win. If she had, I would have one of these on my desk.
Seriously?
Meh. Mildly funny. I was in a goofy mood when I decided this was worth space on my hard drive.
At least he has the Ipod...
All I can think of when I see this photo is DWIGHT SCHRUTE.
Triple YIKES.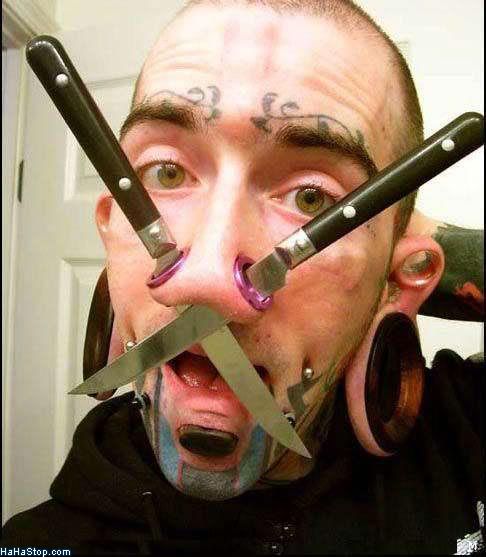 Somewhere there is a whole website with cool charts and graphs, but I can't remember where it is. It's worth finding.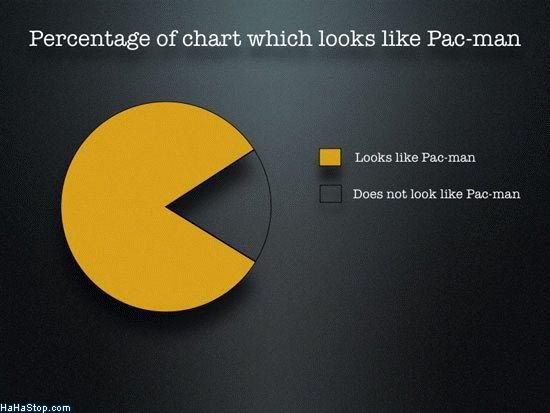 This guy is a bada$$.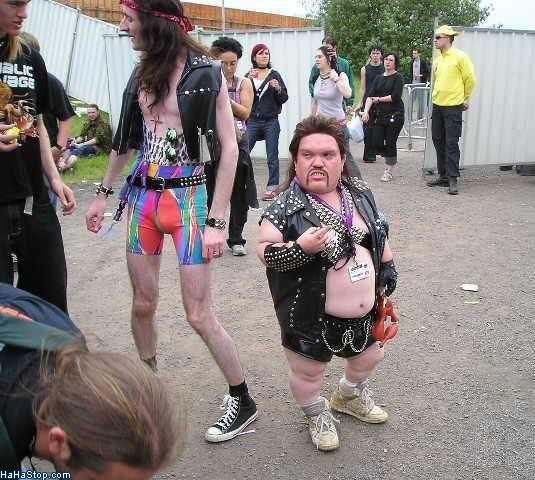 WOW.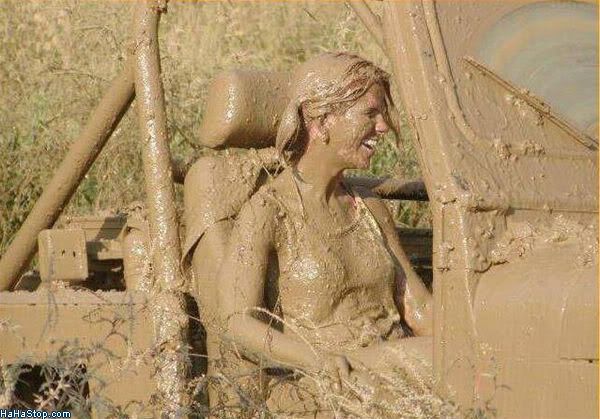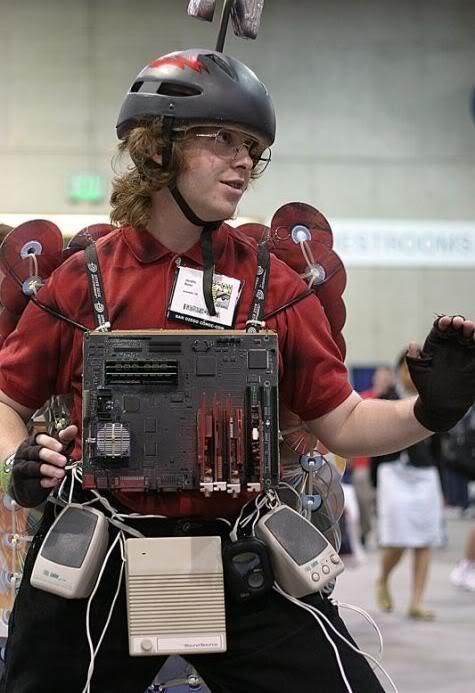 No shooting bikers.
This is hilarious. I think they shoulda got it right.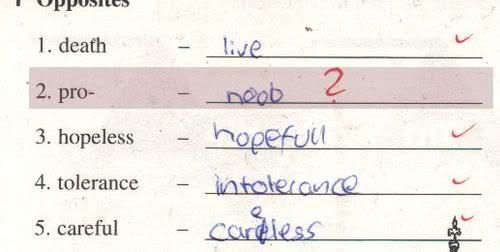 HEHE.
Death to the Infidels.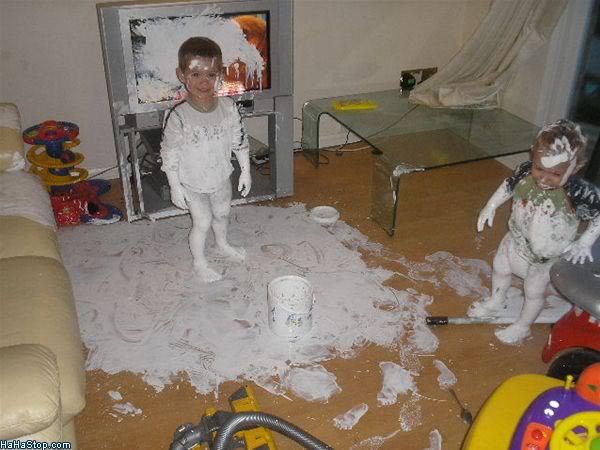 rcarey's birthday party LAST YEAR.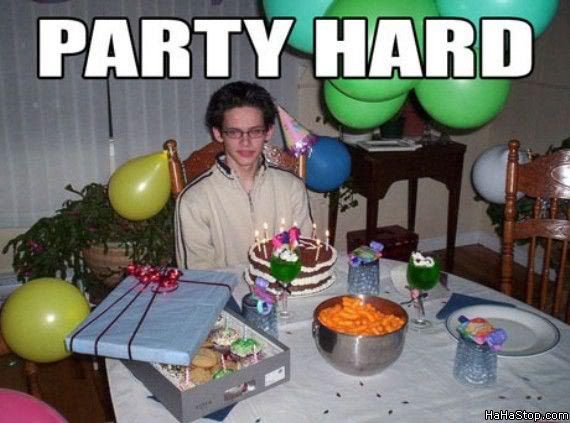 I wonder what the total worth of the equipment is?
Coolest motivational ever. I have this printed 24 by 36 and hanging on my office wall.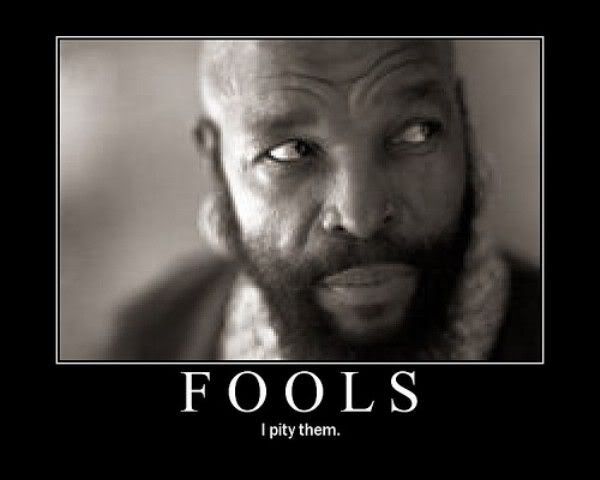 Quadruple YIKES.
This one creeps out my kids.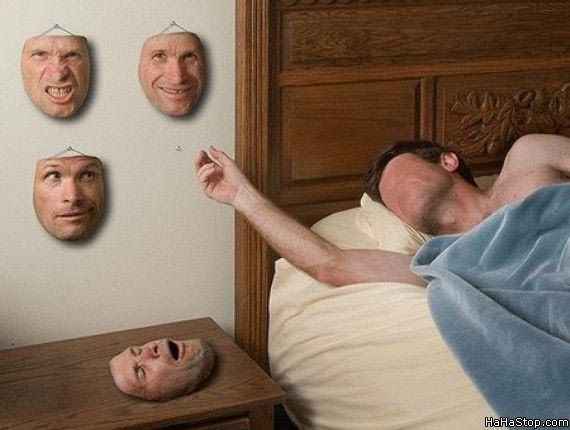 This one creeps ME out.
Are you listening Newman?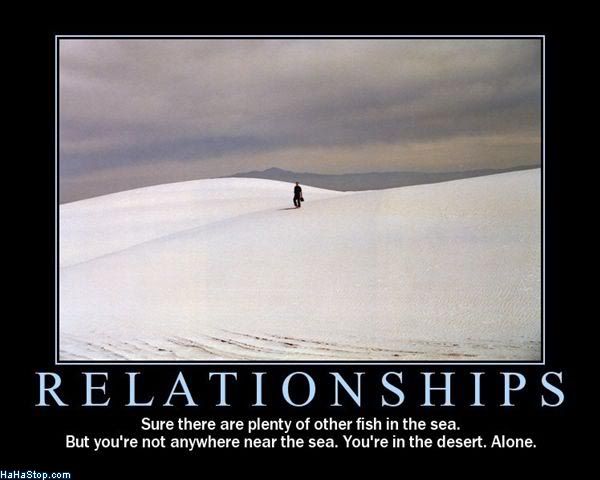 If they all had on Raptors jerseys, rcarey would be at the bottom of this page.
What kind of a beyatch has to use a bat? Wussy.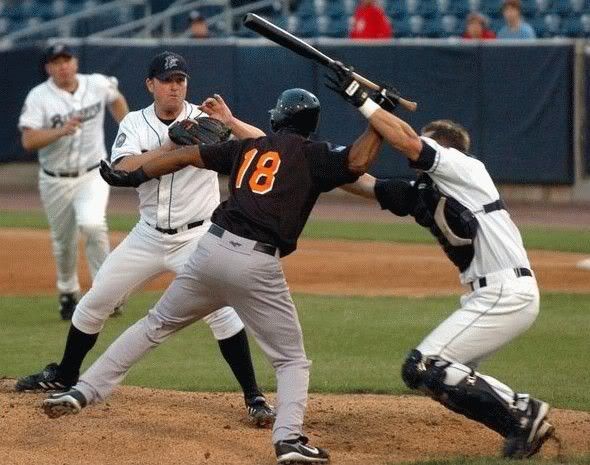 I hope somebody took her up to their hotel room...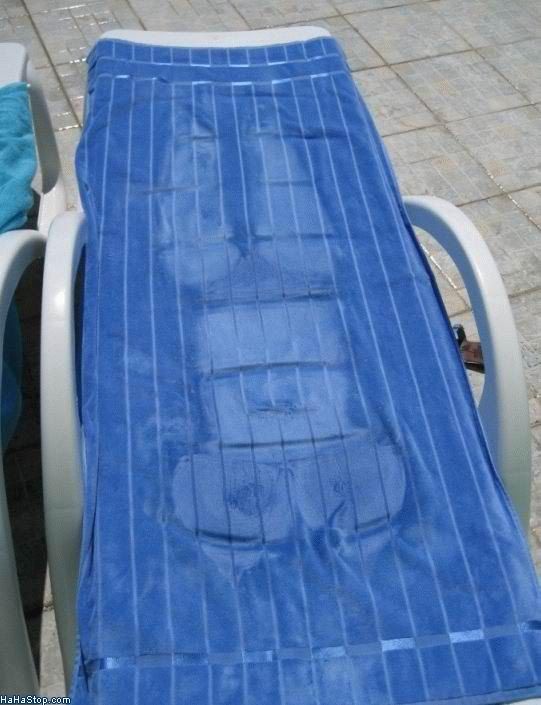 Yet again, my friend Ryan's workspace.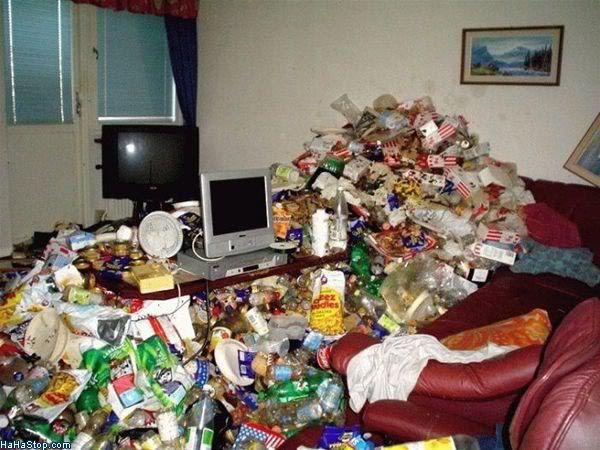 Yep. Awesome.
Have fun with that.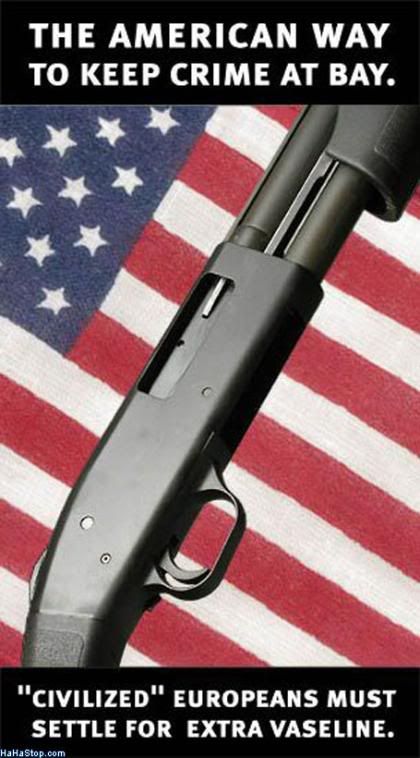 Bacon heals everything. EVERYTHING.
I got one of these installed last week. It is magical.
I swear to God, I'll pistol-whip the next guy who says 'Shenanigans'....
Canadian Vista.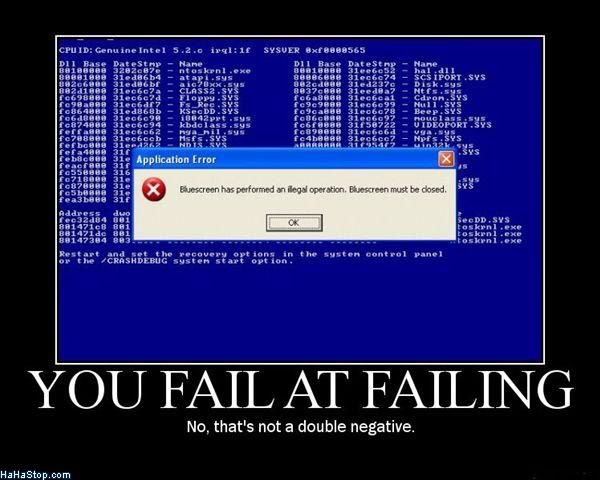 JayRedd? You listening?
I want a MLP computer!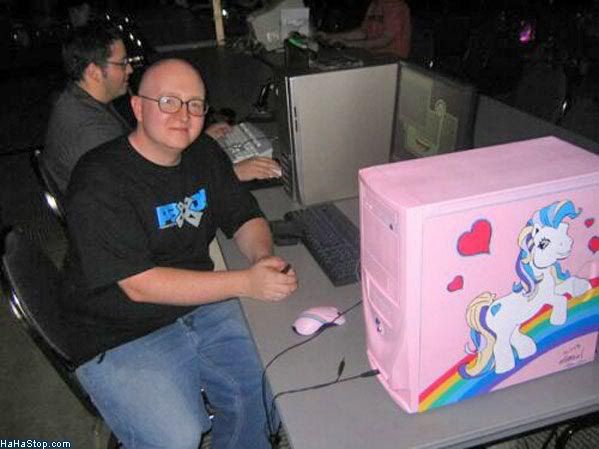 Canadian iphone.
HAHAHAHAHAHAHAHAHAHA!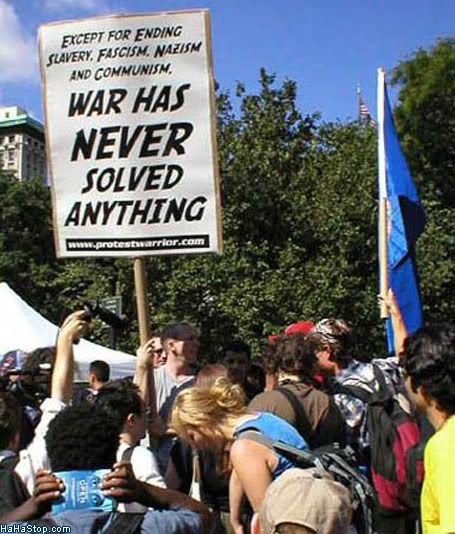 You know it!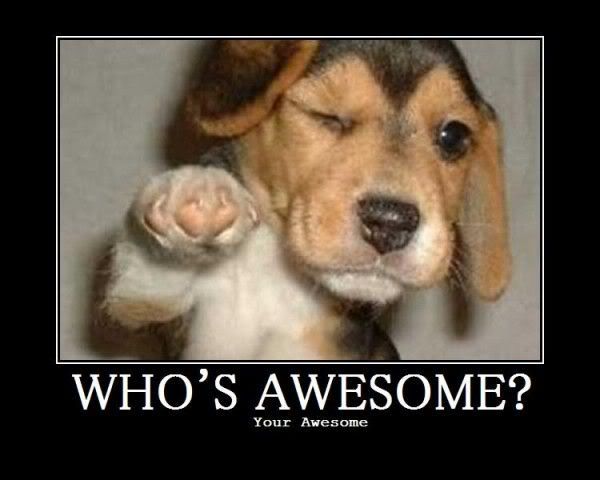 Sorry for the cuss word, but man, this poster WORKS!