So I really like the new uniforms and the new half tops with track pants and jackets outfits also! Hope everyone can bear with me for a few games (probably!) as I get my camera settings fine tuned...Not pleased with the quality of the photos, but love the subjects!
I'd like to start the regular season Pacemate photos posting by saying that I miss ALL of the ladies who are no longer Pacemates, but I also like ALL the ladies who have joined the squad!
I try to get good shots of every single Pacemate, but sometimes conditions just don't let that happen. I want to let the Pacemates know that, although I have my personal favorites, I try not to let that bias my shooting. I like that these photos are viewed by and enjoyed by the very subjects of them. I will always try to shoot and post photos that include every single lovely lady on the team!
==================================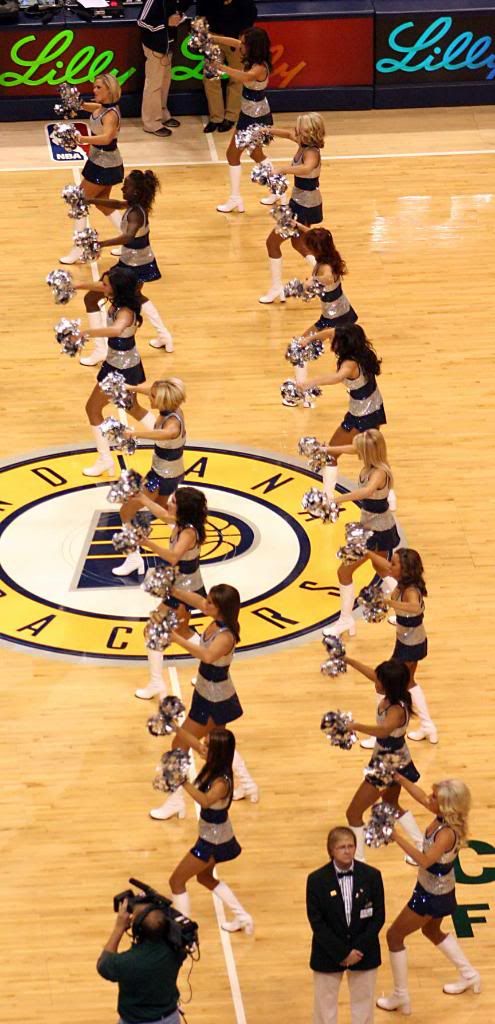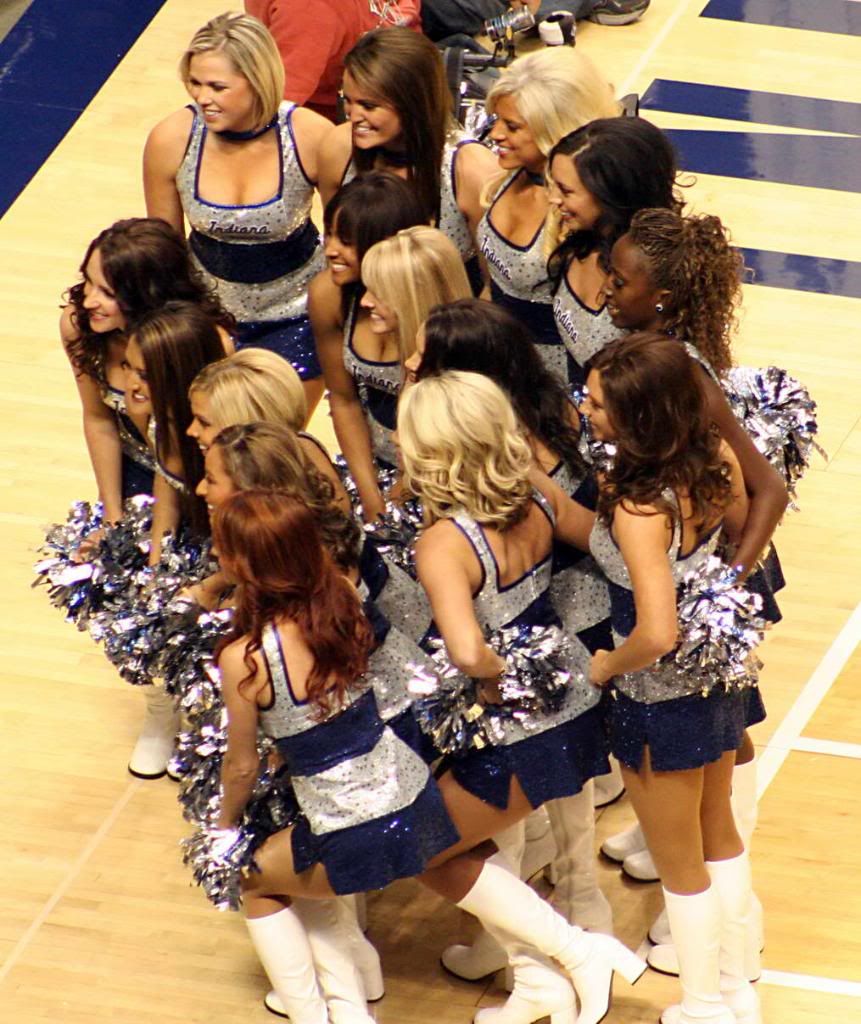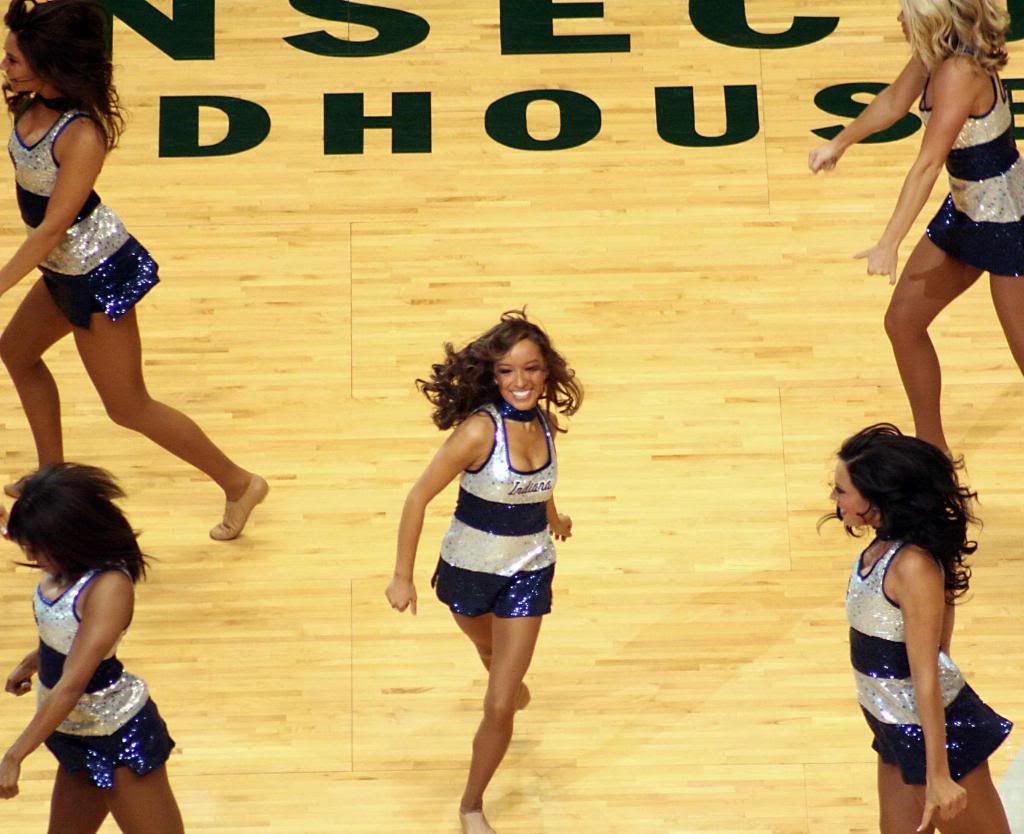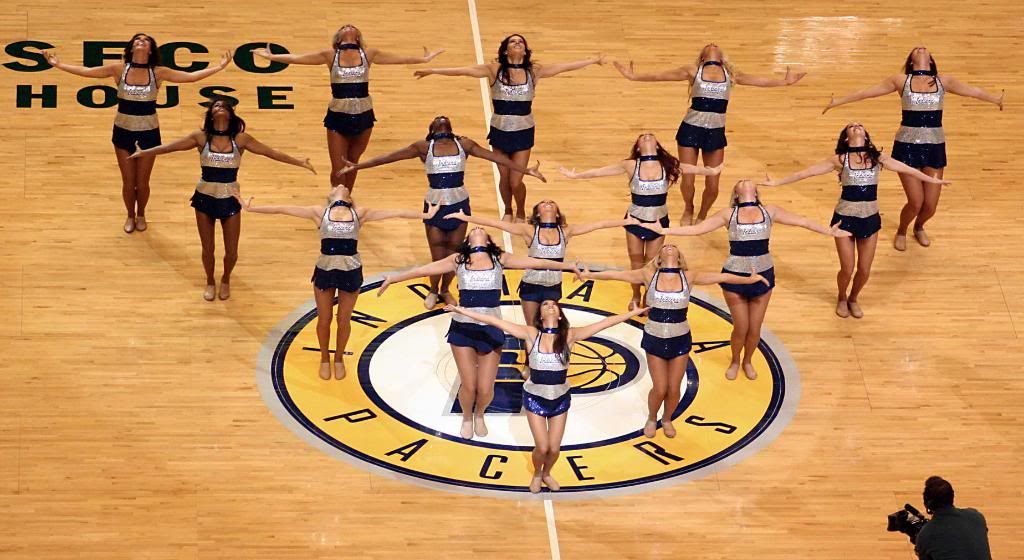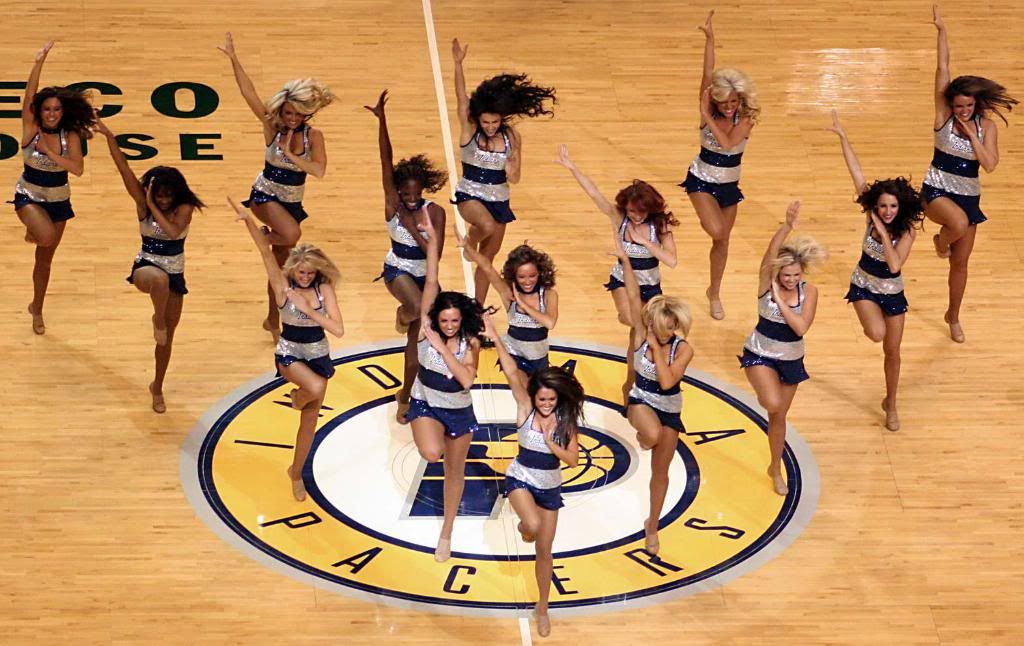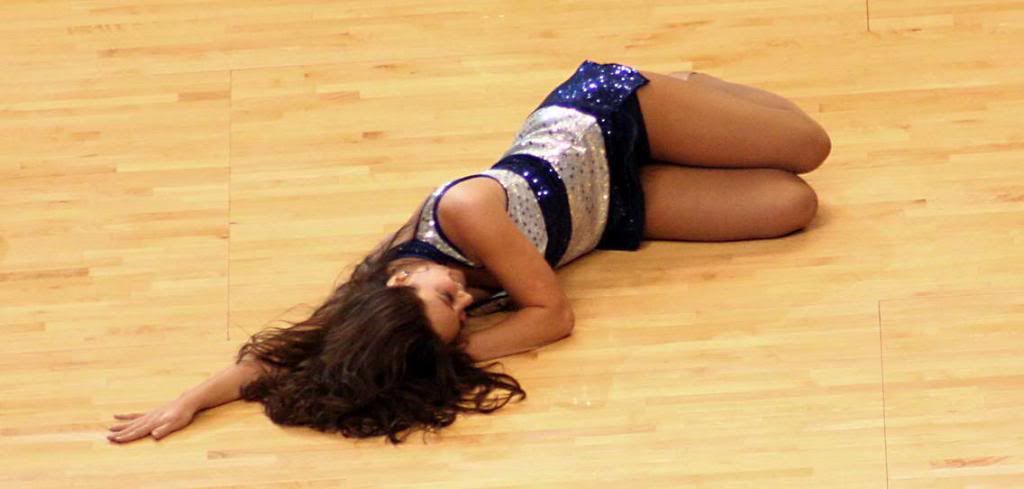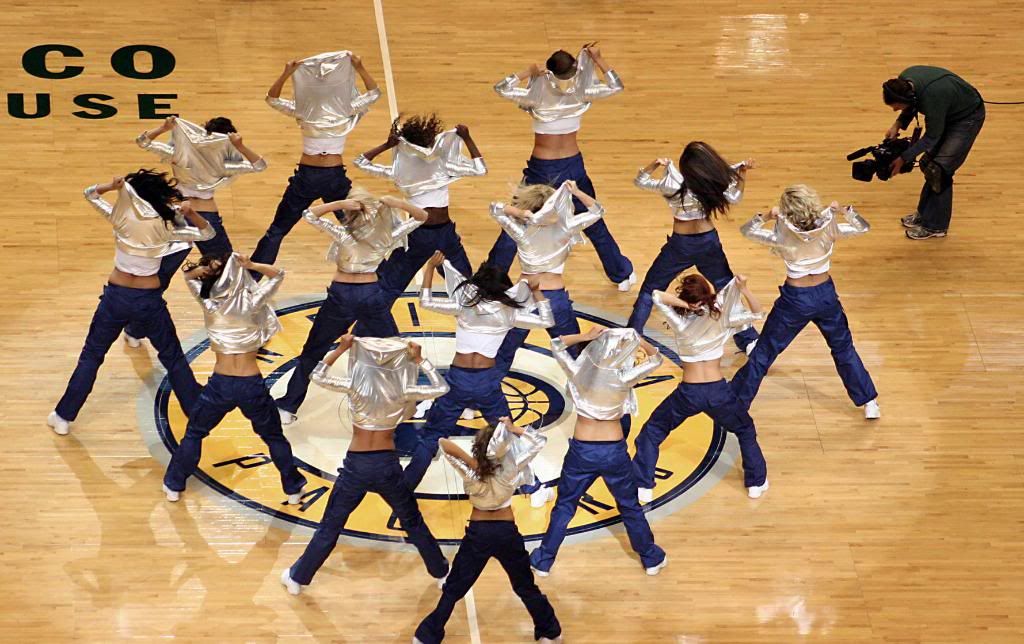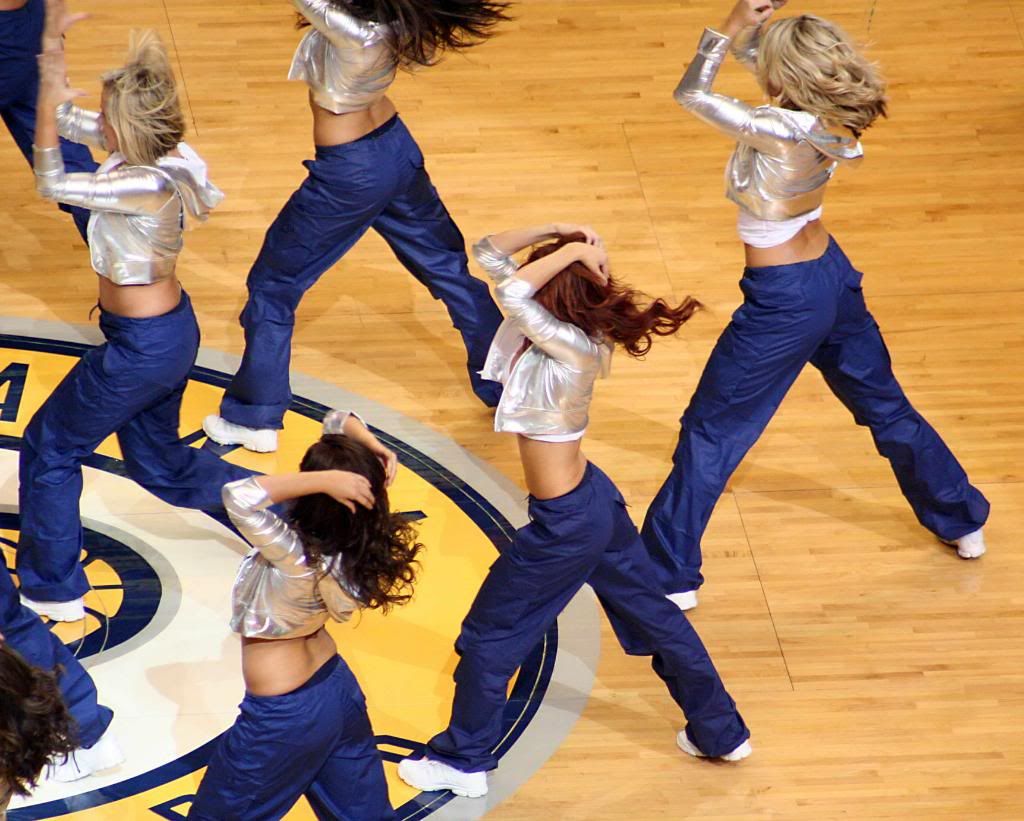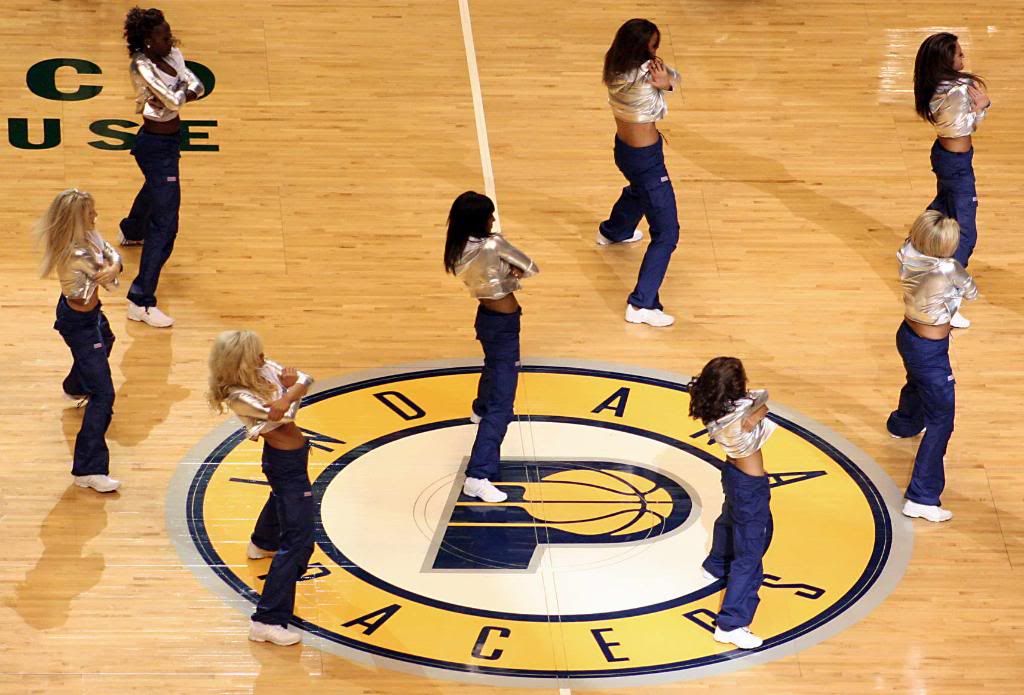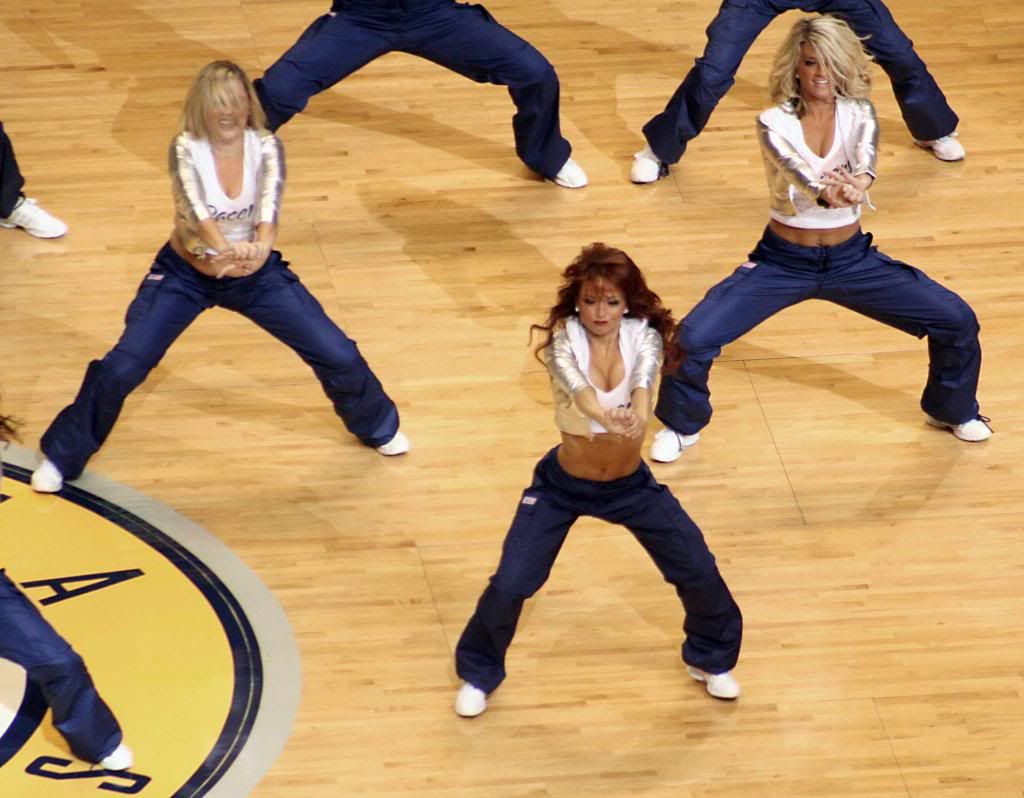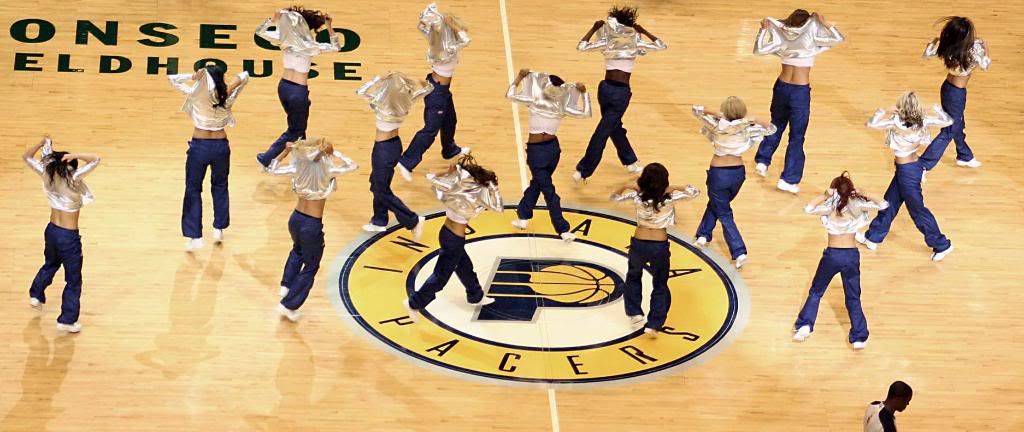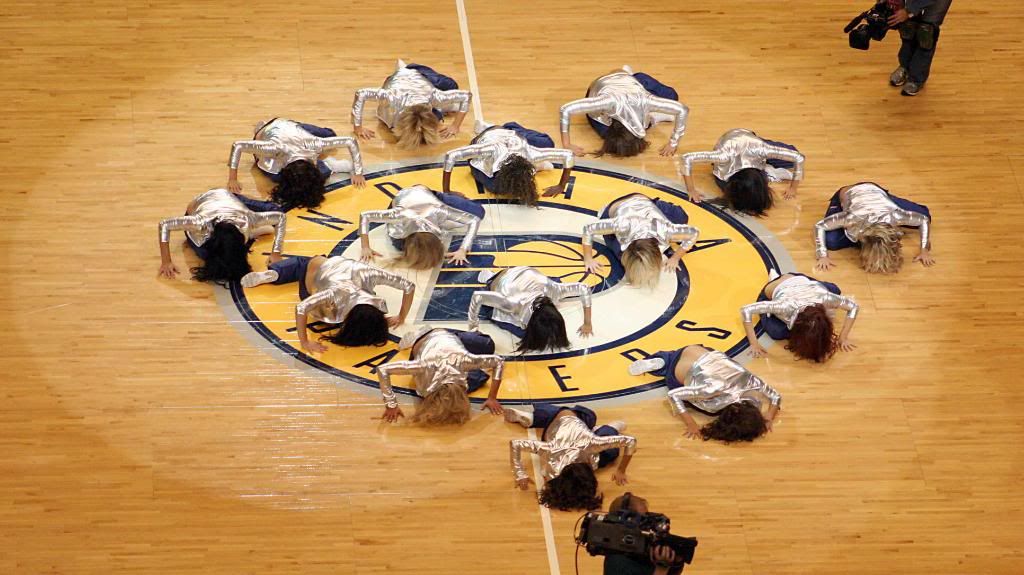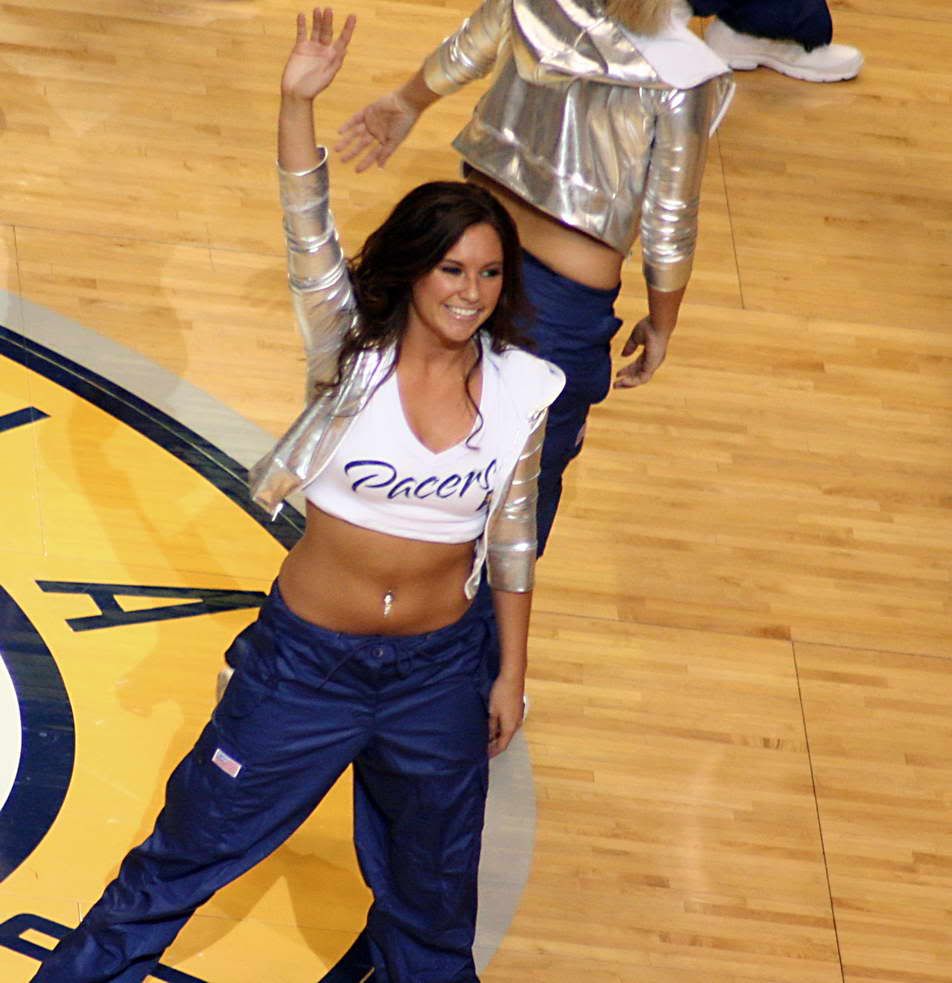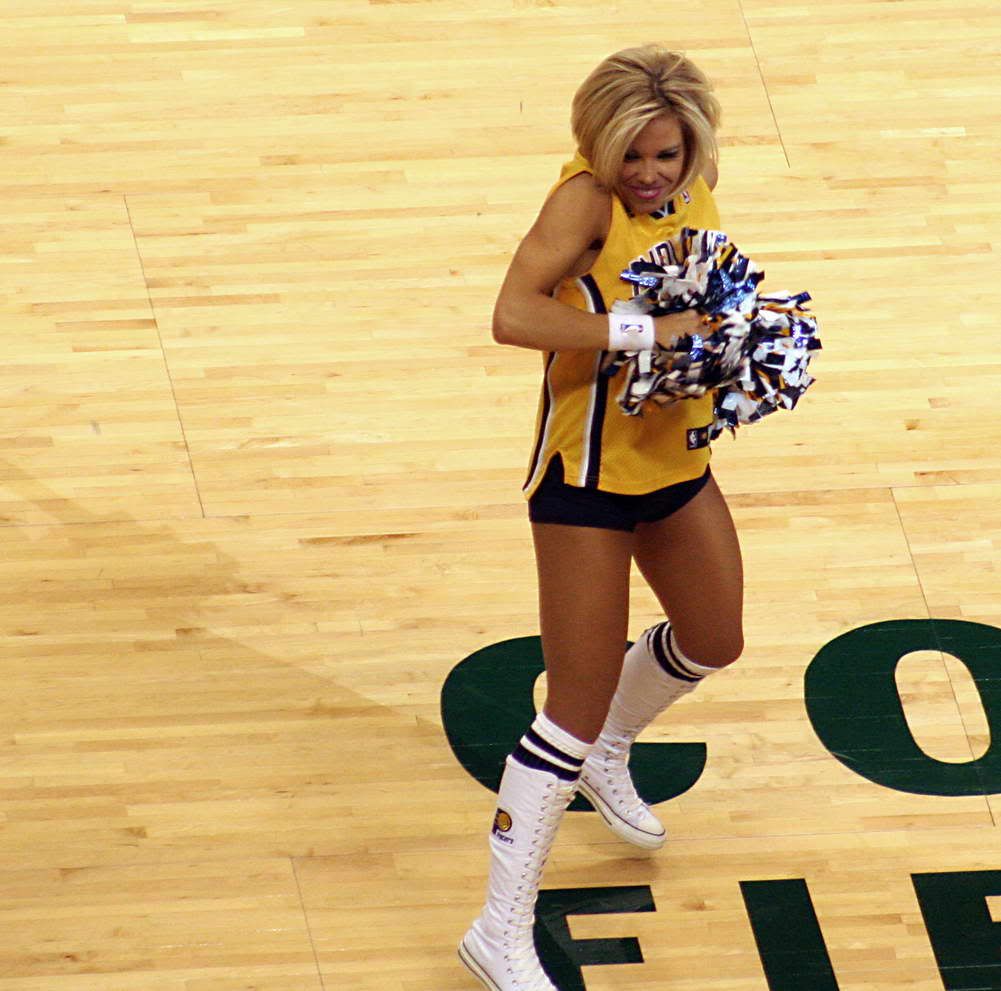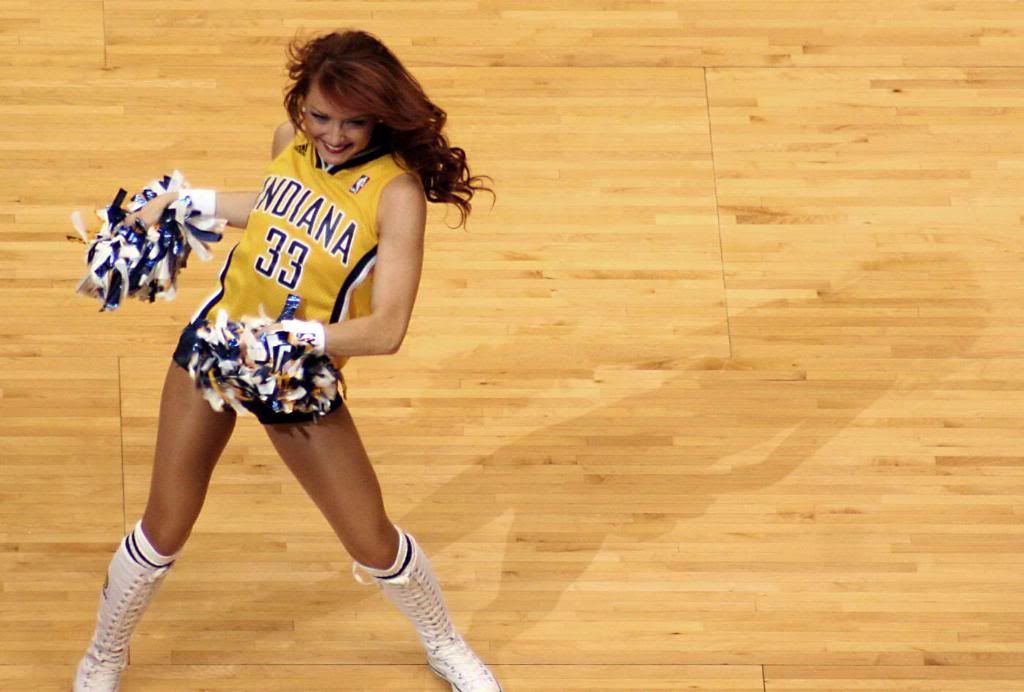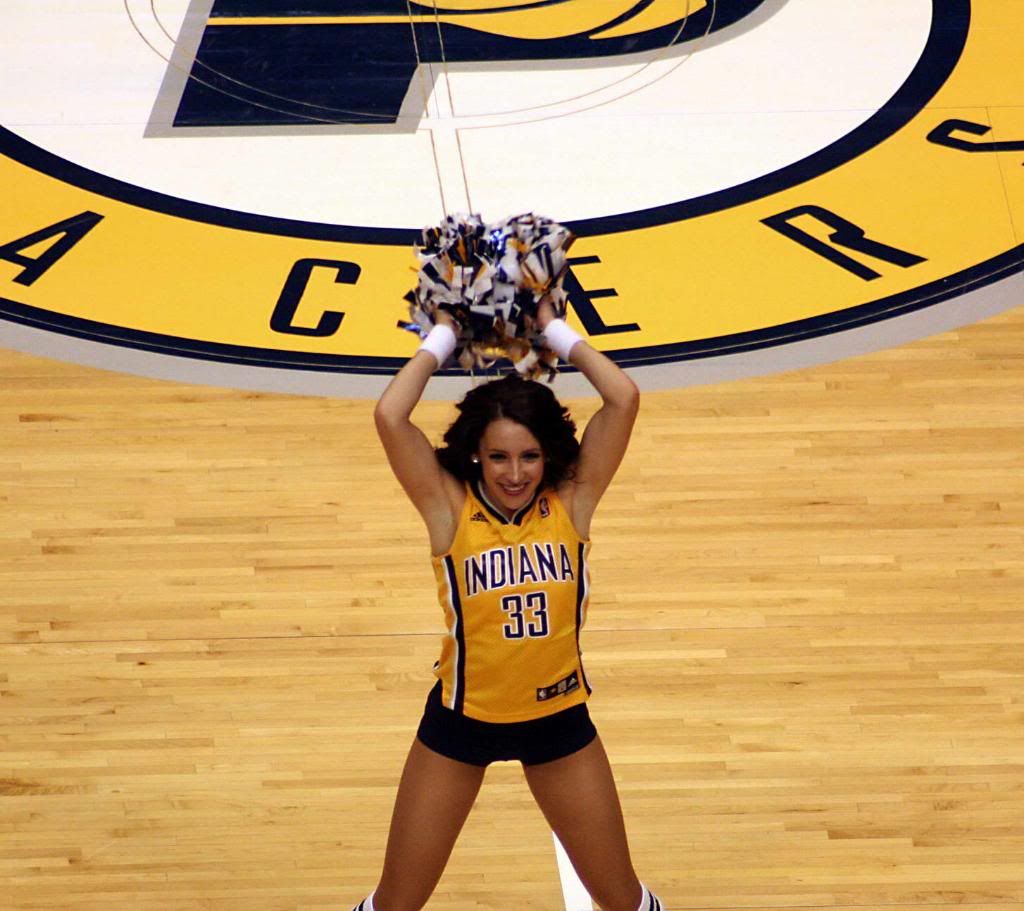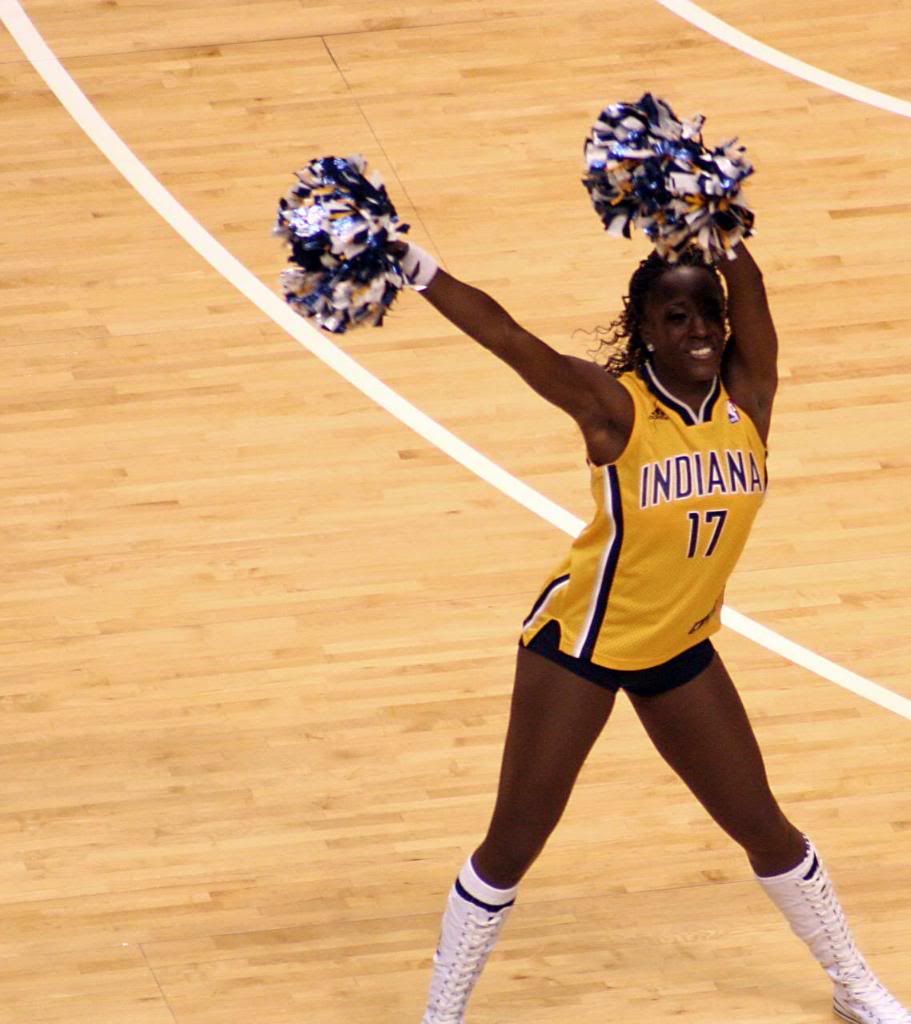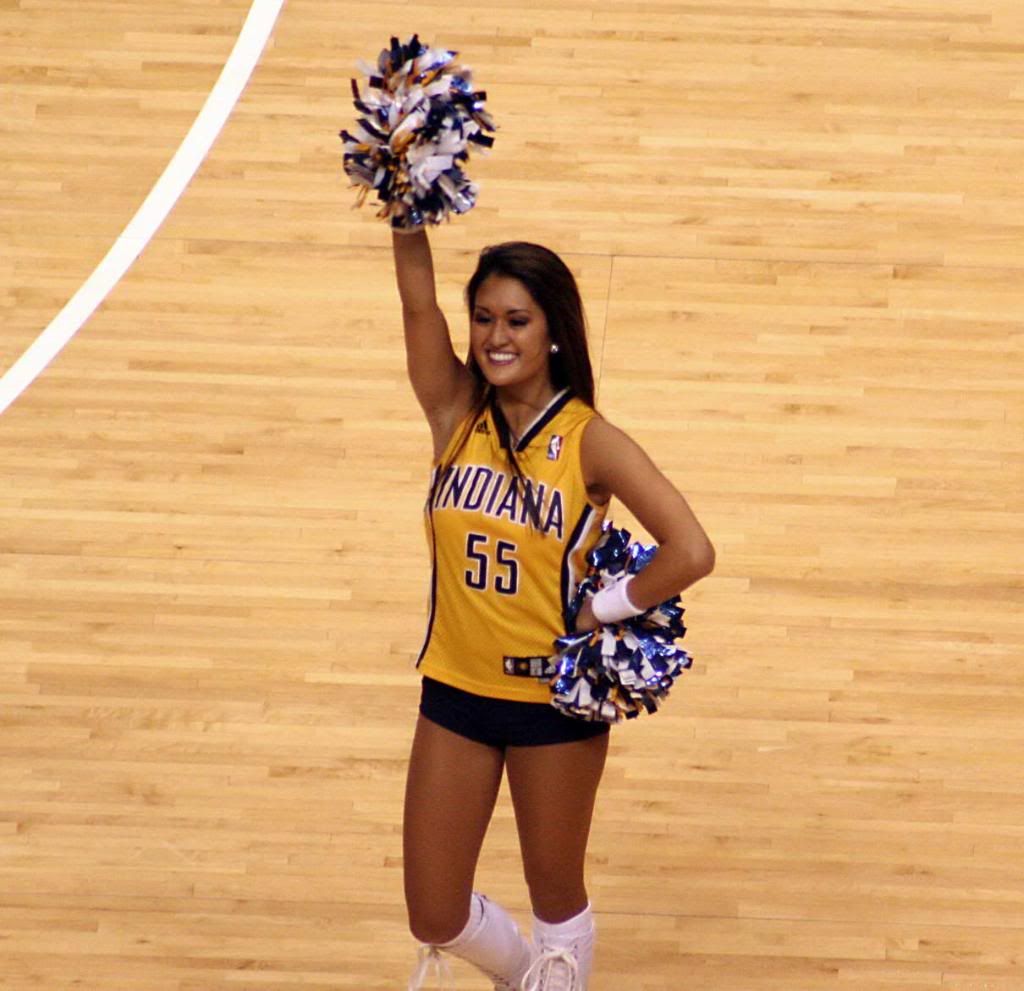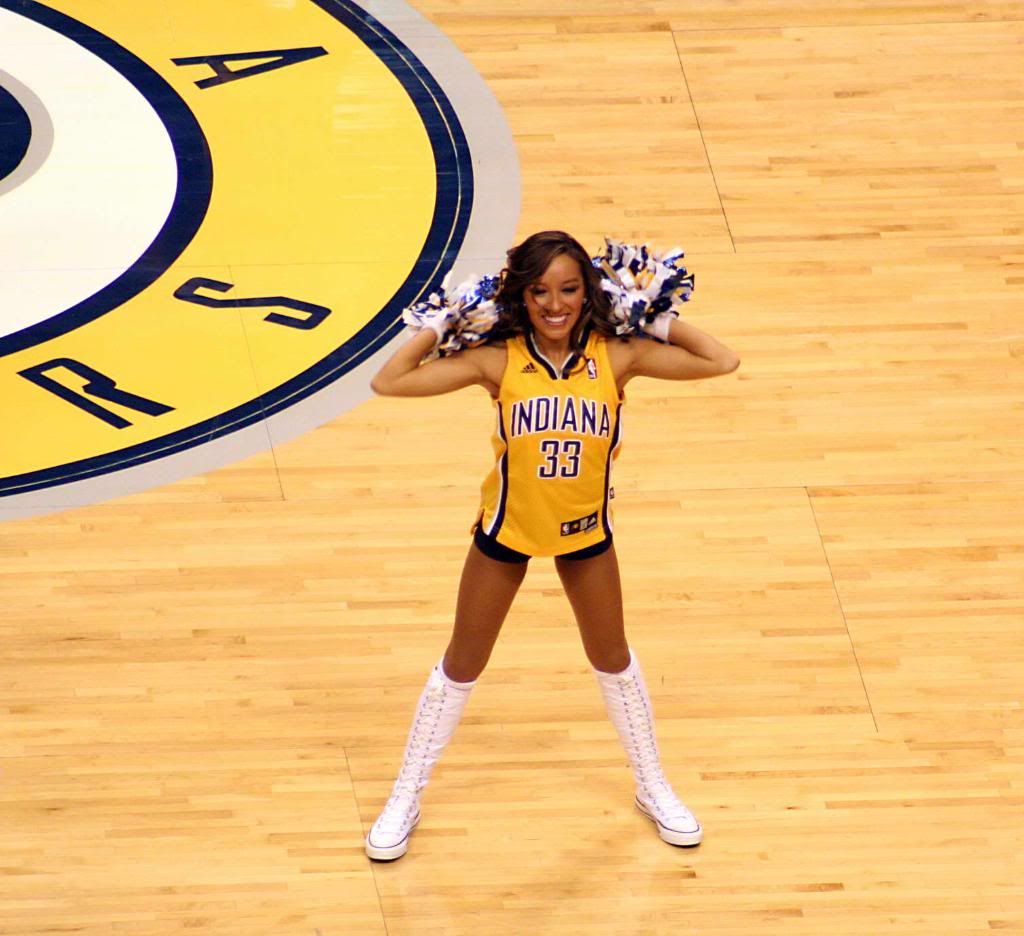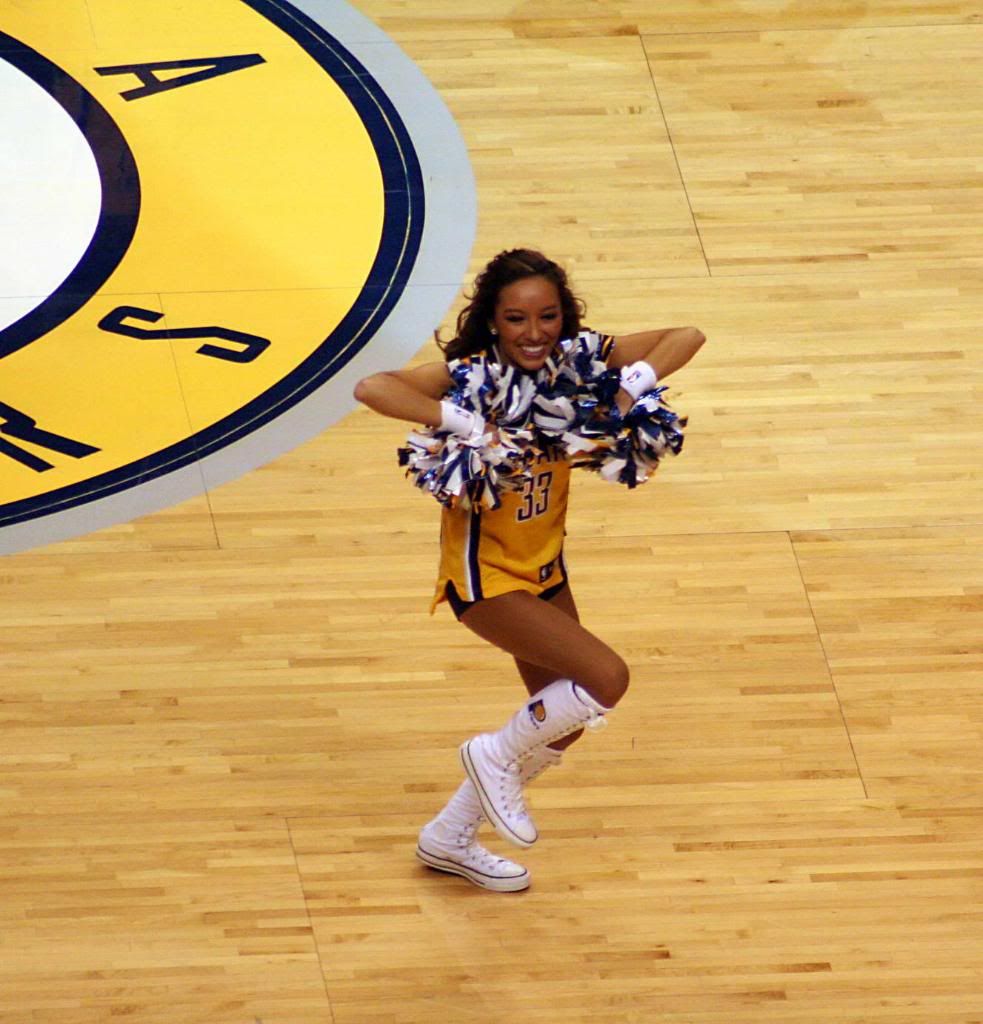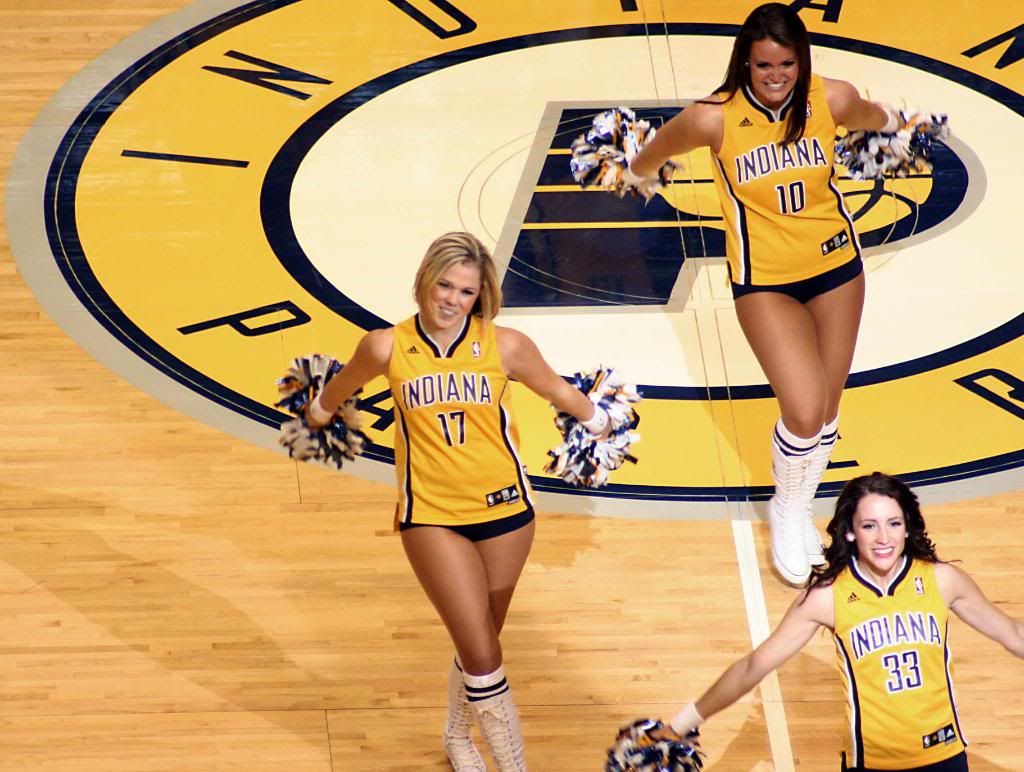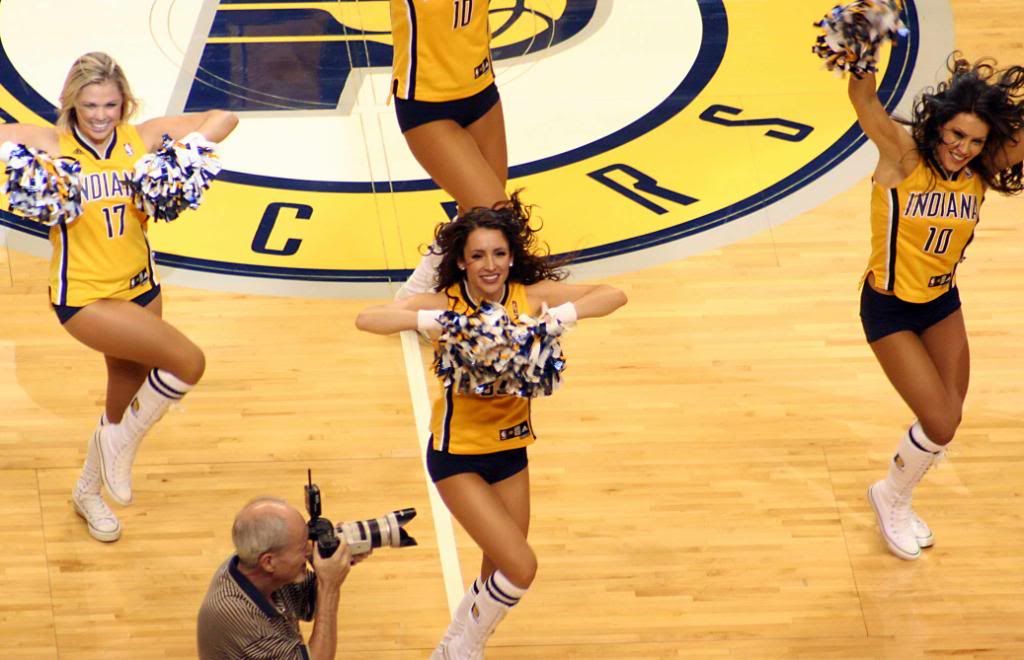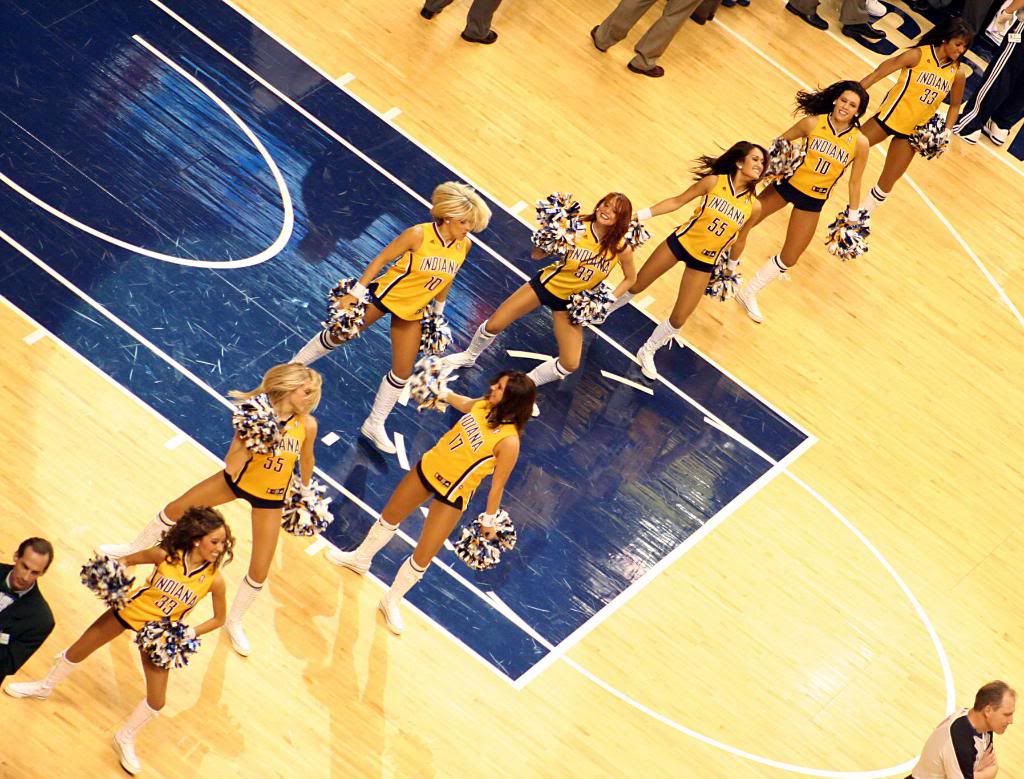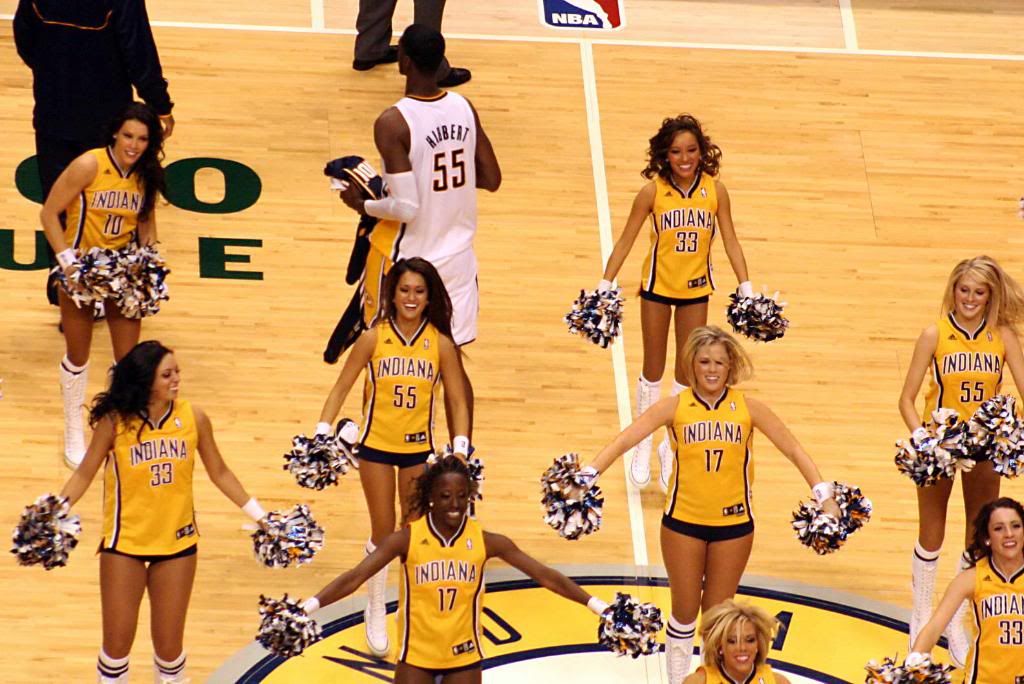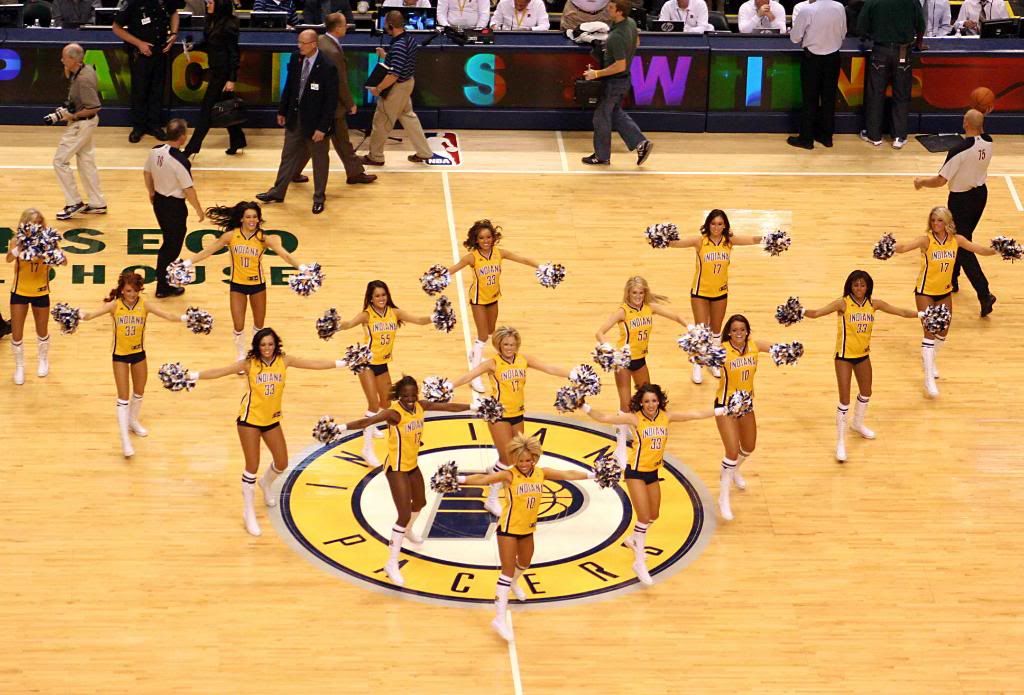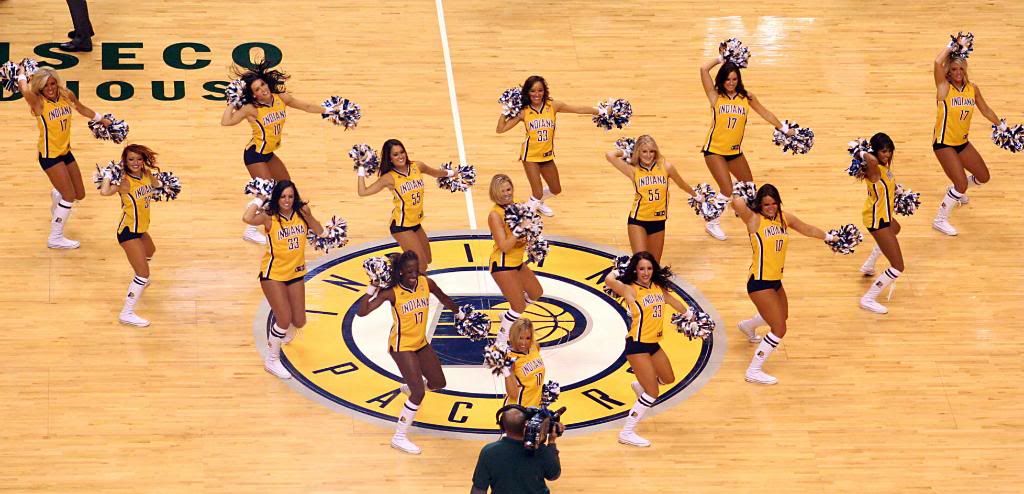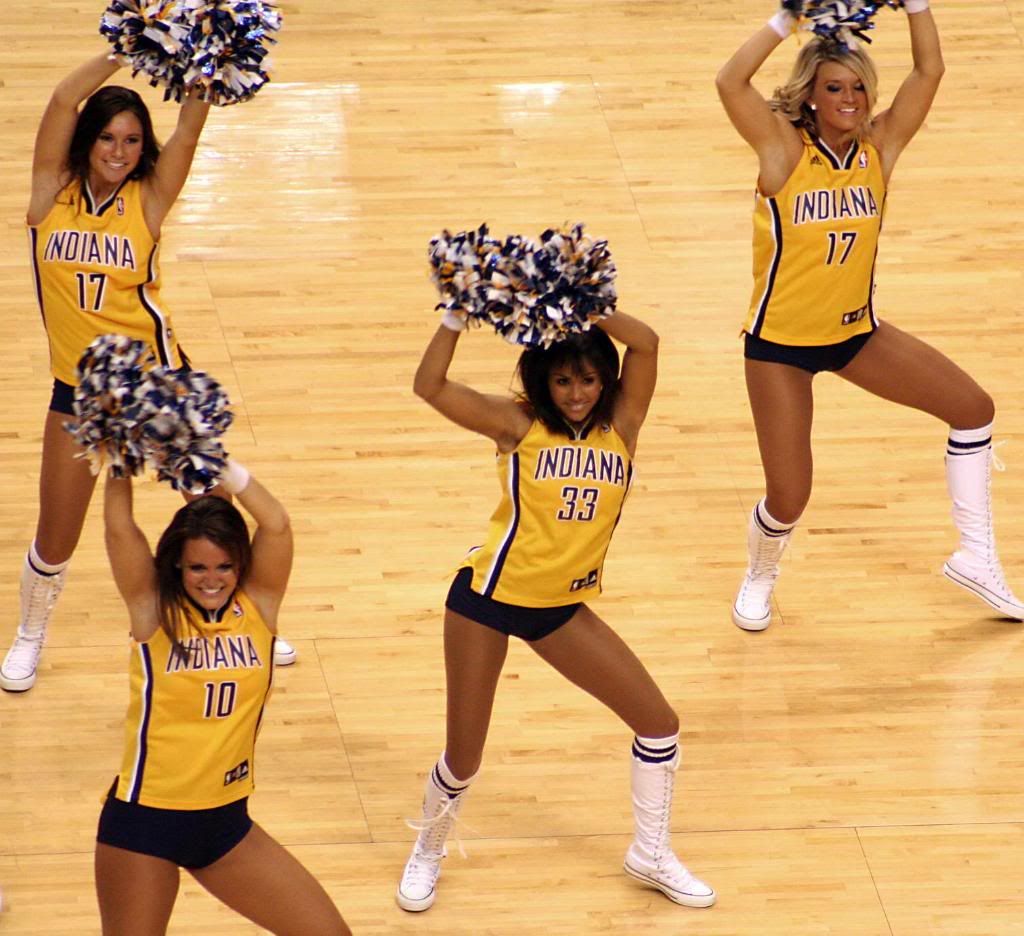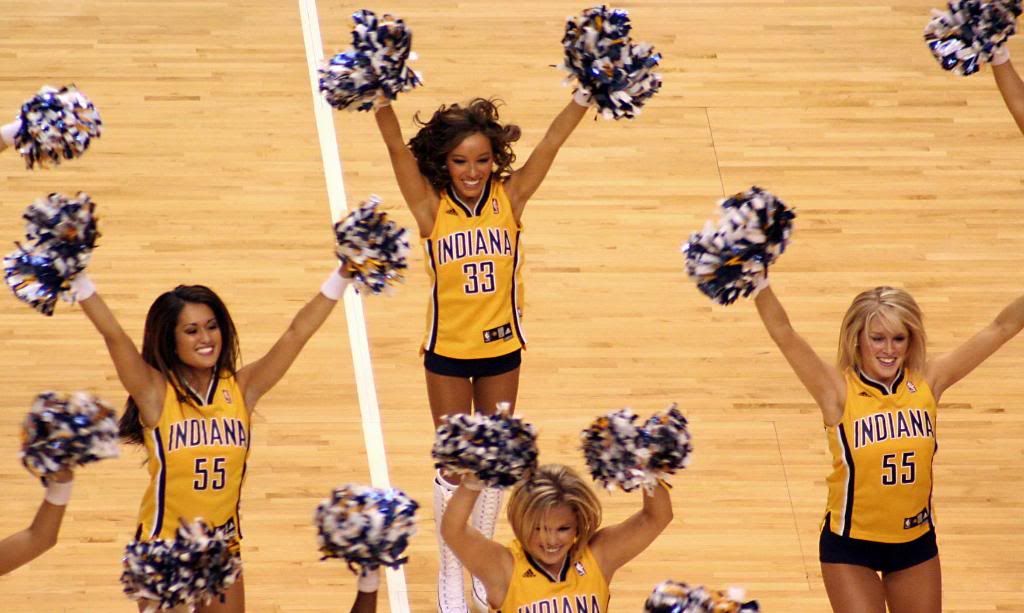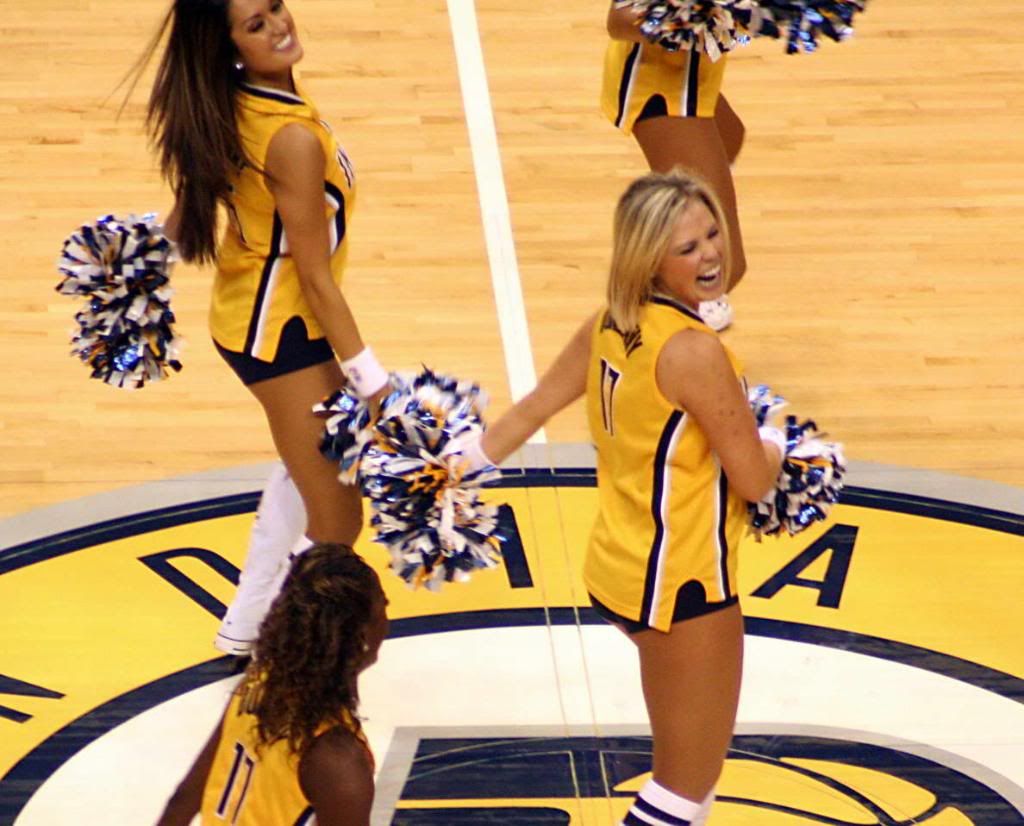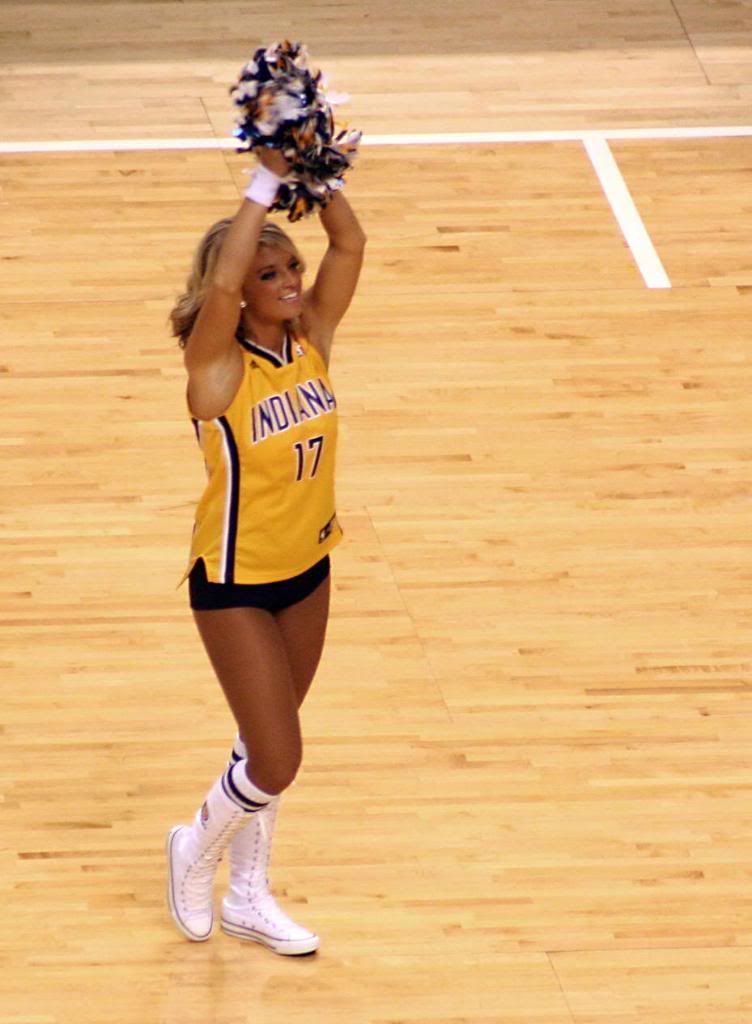 ==============================
============================
==========================
========================
======================
====================
==================
================
==============
============
==========
========
======
====
==
=
=
=
=